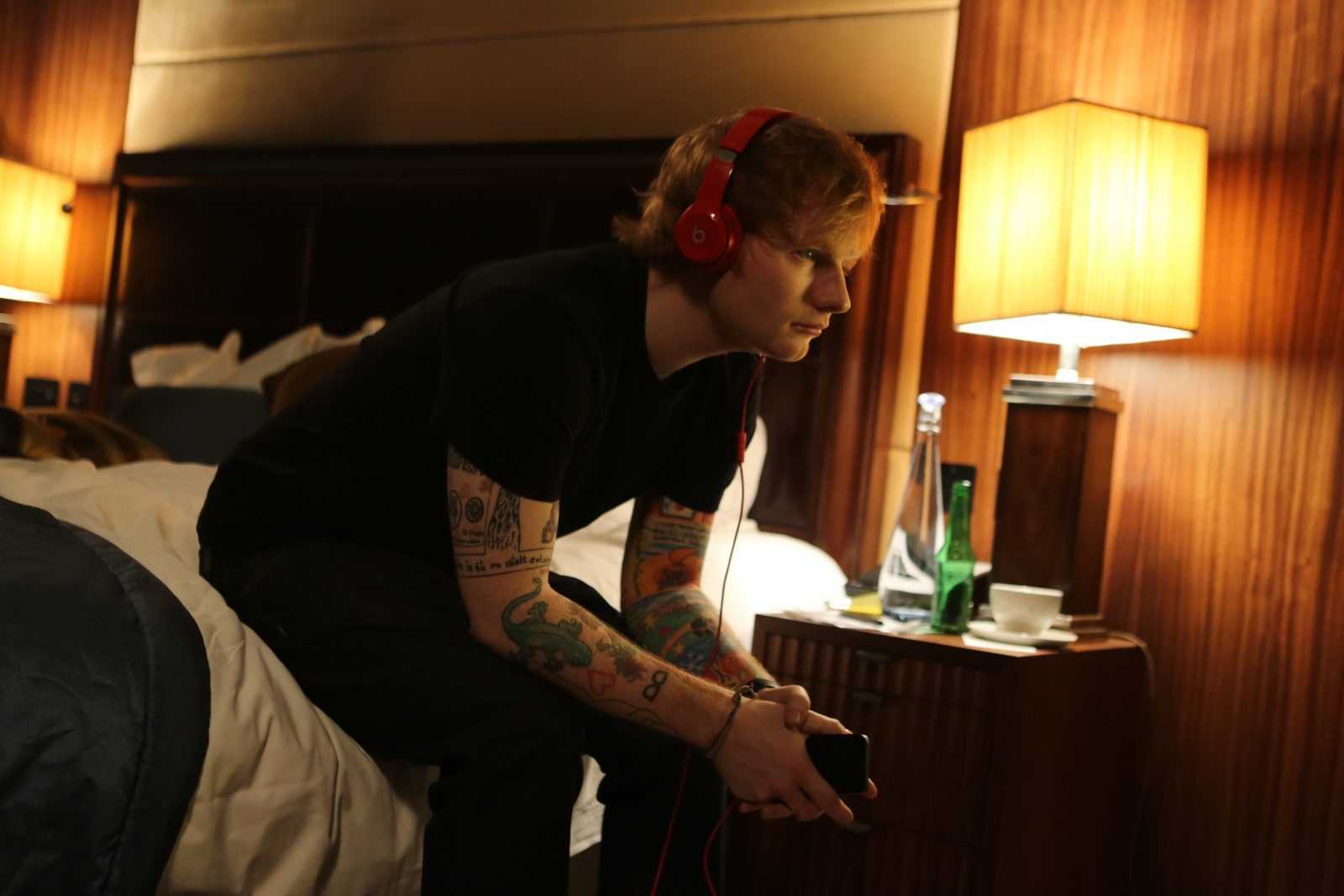 Ed Sheeran X Beats by Dre
Ed Sheeran launches the new Solo2 headphones for Beats by Dr. Dre with a new advert, Ed Sheeran stars in the advert which shows his reaction to the events that inspired his new single 'Don't, the single also features in the advert.

If you don't know the back story to the song 'Don't' it involves a famous ex-girlfriend of Ed Sheeran's…



Beats by Dr Dre Solo headphones are the world's bestselling headphones, with a pair sold every 4 mins, the new Solo 2 headphones have been redesigned, streamlined, and are more lightweight, durable and comfortable than ever.

You can get the headphones at Argos.co.uk, priced at £169.95.