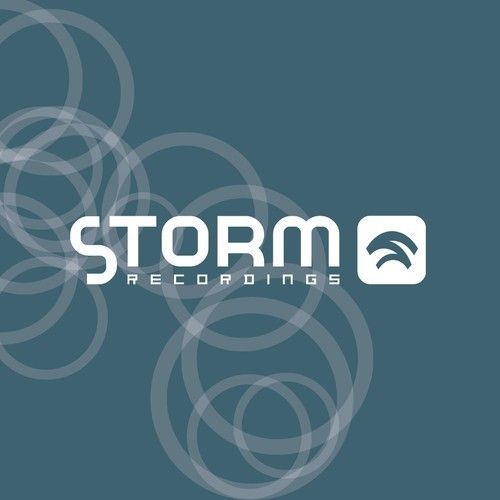 Eddie Richards – Yeyo / Aaaiii
Hot on the heels of the well-received relaunch of his legendary Storm label, house and techno maestro Eddie Richards is back with 4 cuts of high quality underground music for those who know. Following a recent resurgence of interest and chart plays from DJs including Cassy, Guy Gerber, Adam Shelton, Subb An, Sascha Dive & others, the time is perfect for these remastered classics to hit the shelves again along with brand new remixes from some of the best names in club music right now.
BACKGROUND
'Yeyo' kicks off proceedings, a favourite from Eddie Richard's vaults that'll be familiar to anyone who frequented clubs like Wiggle, The End, Heart and Soul and many more in the early 2000s. Built around a wobbly lead that's guaranteed to stick in your head for days after the party is done, this remaster gives it a hefty dose of extra punch.
Next up is a remix of 'Yeyo' from Swiss house head Daschund. With releases on Berlin's Highgrade and his own Clapper imprint, Daschund has gained a reputation as a purveyor of high-fidelity grooves that rock the club and warm the cockles in equal measure. This rework is no different, swapping the original's wobbly lead for sliding psychedelic swoops, bolstered by propulsive drums and gently shuffled percussion – this is the sound of a modern dancefloor master at work.
Perhaps one of Eddie's lesser known cuts, 'Aaaiii' still sounds just as fresh – if not fresher – than most similar releases in today's club climate. Stripped-back, dark, and tracky, it'll strike home with anyone who's lost their shit to one of Eddie's tougher sets over the years. Late night and ominous loopy grooves that could happily roll on into infinity without ever getting dull.
Closing the package is Chicago-born Kate Simko, one of the most talented US names in recent years. Her interests – besides making top-drawer deep house and techno – spread beyond the dancefloor to film scores, sound art installations and her current project, the London Electronic Orchestra. A careful listen to her remix of 'Aaaiii' shows Kate's distinctive creative principles at play, utilising a haunting synth section alongside gentle but strangely piercing drums, while fragments of the original drift spookily around the perimeter. Considered, a little abstract, but still tailor-made for discerning dancefloors, it's a fitting conclusion to another essential package from the Storm archives.