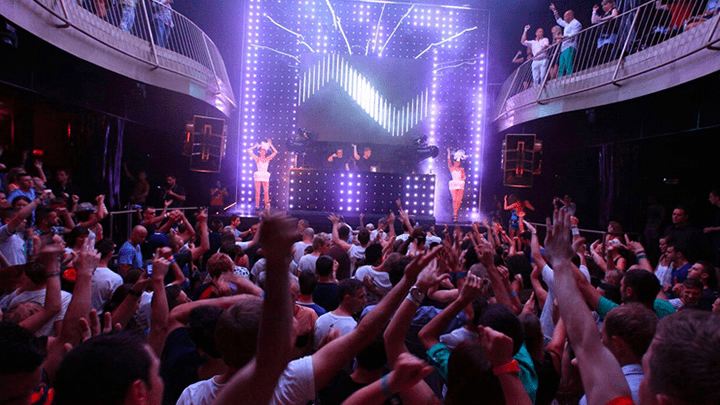 Eden Announce Opening Party with Terminal 4 & Tronic
The much anticipated Tronic x Terminal 4 opening party at Eden is on May 22nd with top notch headliners Christian Smith, Deborah de Luca, Pig & Dan, Spartaque, Druken Kong and OK 1 all bringing a world class sound track.
This vital new party is a coming together of respected techno label Tronic and long time party starters Terminal 4, who have been making moves in London with their much talked about events for a few years now. They are returning to Eden after a big event last season, so this opener is set to be special indeed.
First headliner and Tronic boss Christian Smith will bring the many years of experience he has to the party by serving up all the shades of techno he and his label are known for.
Next to him is Italian sensation Deborah de Luca, a real force in the booth who takes you on a colourful techno trip and releases on the likes of SCI+TEC and Desolat. She is joined by Pig&Dan, the long standing tastemakers who bring plenty of raw grooves and expressive synths to their spellbinding sets, plus Spartaque, the award wining Ukrainian who has put out more than 300 releases on 80 labels, and finally Drunken Kong and Terminal 4 resident OK 1.
This huge event is the first of the weekly residency at Eden in San Antonio, and promises to set a high standard for techno lovers heading to the White Isle right from the off.
Lineup:
Christian Smith
Deborah De Luca
Pig&Dan
Spartaque
Drunken Kong
OK 1
Terminal 4: https://www.facebook.com/terminal4events/
Tronic Music: https://www.facebook.com/tronicmusic/
Eden: https://www.facebook.com/EdenIbizaOfficial/