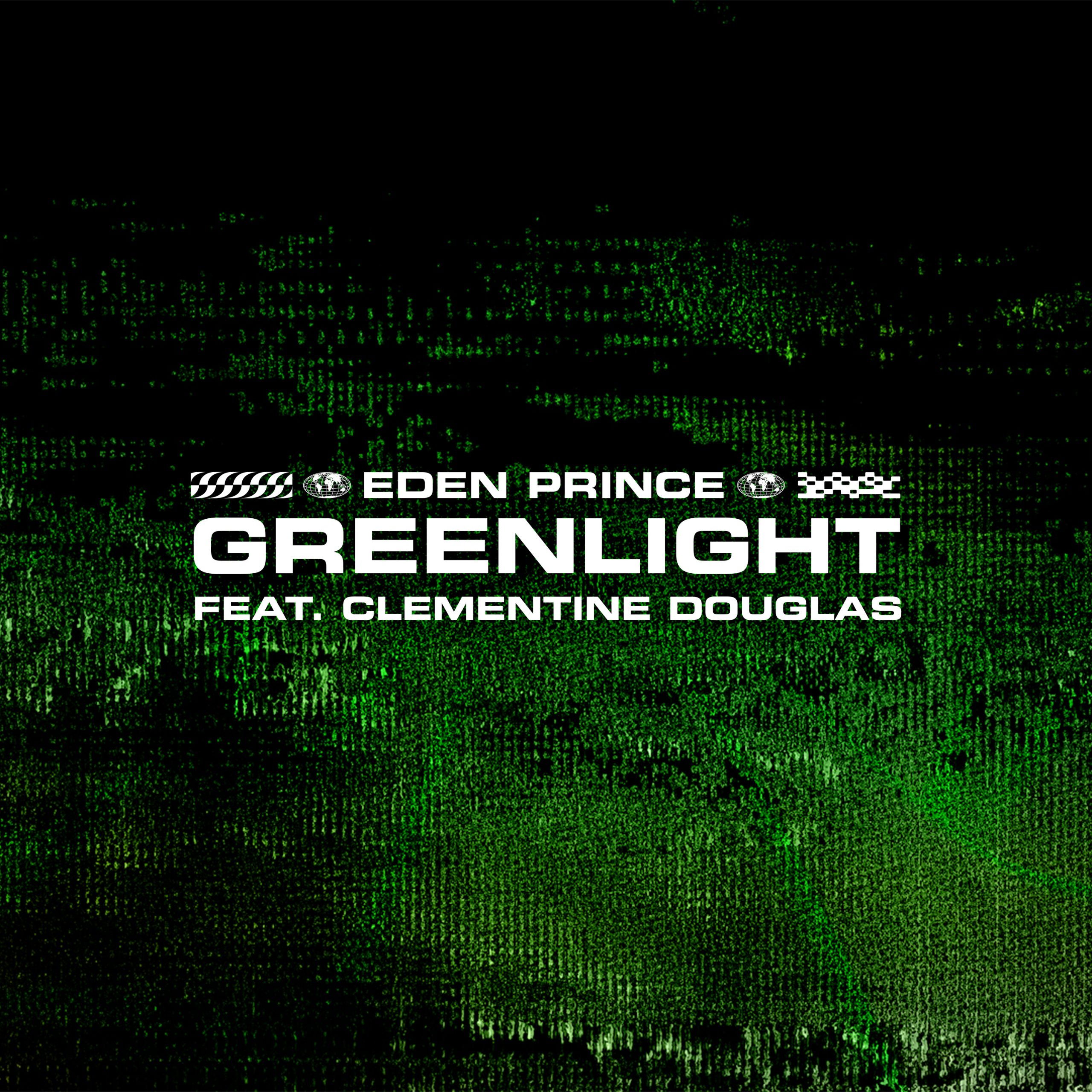 Eden Prince Delivers New Single 'Greenlight' (feat. Clementine Douglas)
UK house producer Eden Prince debuts his newest single, 'Greenlight', featuring Clementine Douglas, May 14th on Atlantic Records. The track continues a dynamic and exciting year for Eden that has already seen him rework pop sensation Siedah Garrett's iconic 1985 classic 'Do You Want It Right Now' and drop an ultra-slick house cut in 'Love You Again' featuring Akua.
'Greenlight' is the latest demonstration of Eden's infectious brand of house music, channeling classic house flavors through a contemporary lens. His uplifting and vibrant piano melodies are complemented by the soulful harmonies of vocalist Clementine Douglas, resulting in a flawless summer-ready smash.
Speaking on the track, Eden adds, "With Greenlight I wanted listeners to be immersed into a fusion world with elements of house and trance from the 90's juxtaposed with my own approach to dance. The best part about the process was working with the ridiculously talented Clementine Douglas. Clementine's vocals shine through in the song and I'm really happy with the result."
The single continues the hot streak of releases from the British producer across a series of top labels that have cemented his burgeoning reputation. Recent cuts 'Love You Again' on D4 D4NCE (a Defected imprint) and 'Do You Want It Right Now', have garnered support from key dance tastemakers like Annie Mac, Pete Tong, MistaJam, Danny Howard, as well as further radio support from Triple J, Kiss Dance, Capital Dance, SiriusXM, and Kiss Fresh. To date, the singles have amassed millions of streams.
Hailing from Stoke-On-Trent, Eden has become one of the UK's brightest rising house talents. He fell in love with dance music at a very early age, and his tracks are reminiscent of the very best UK house sounds, funky and euphoric. A thirst for experiencing dance music in clubs throughout London, Leeds, and Manchester further cemented his passion, with acts like Julio Bashmore and Sbrtkrt opening Eden's eyes to the scope and range of house music and the unifying power of a dancefloor.
With three releases behind him this year and tracks on a selection of top house labels timed for summer 2021 and beyond, Eden Prince is heating up at the perfect time.