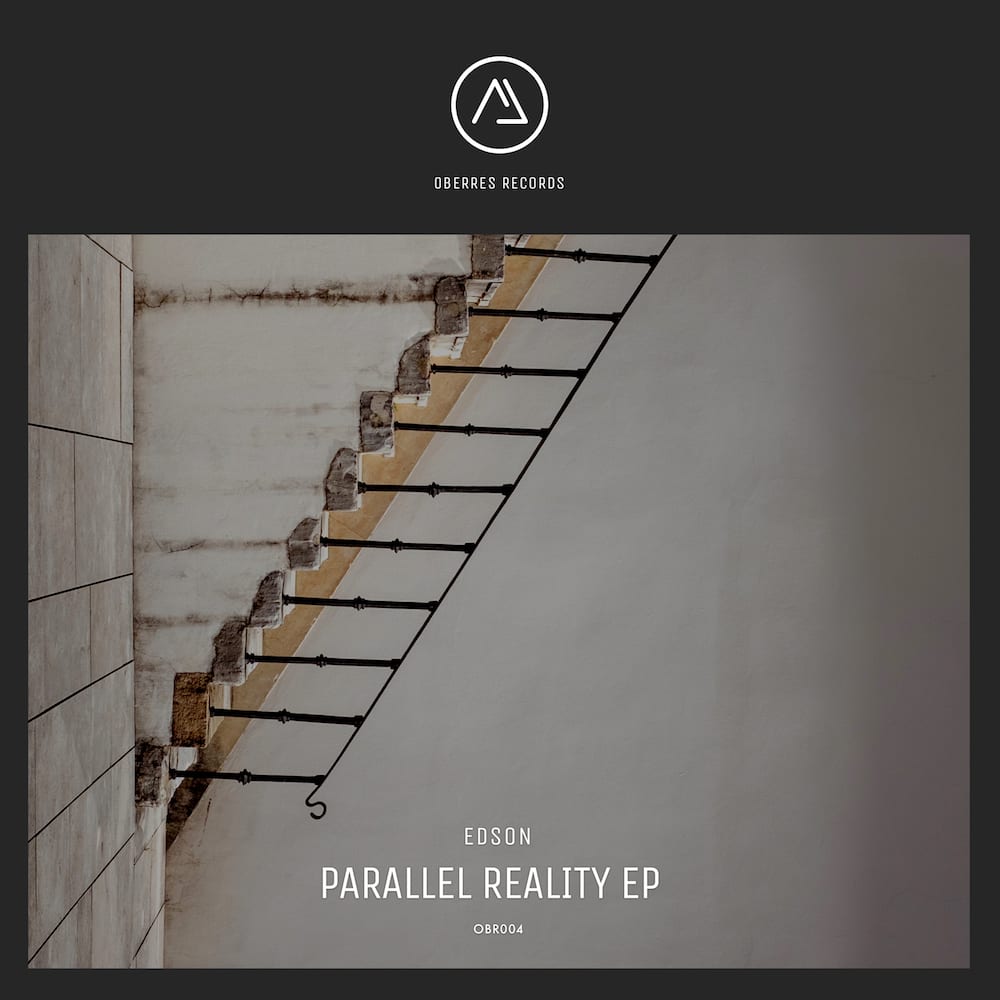 Edson – Parallel Reality EP
Oberres Records is honoured to welcome tastemaker future head Edson to the fold, as he touches down into our audiosphere to deliver this exquisitely expansive, wholesome slice of deep, melodic house and techno. Edson- welcome aboard.
For the initial leg of this two-part epic, Edson provides his own take on beautifully produced, expansive techno. With its rich blend of dreamy percussive delays and spaced-out synth leads, Parallel Realities suits those who like their sonic journeys to dive deep.
The second track of this journey sees Edson offer up Beyond. A sultry, blissed-out slice of warm, arpeggiated synths and deep, sustained bass-line rides, the track morphs into indulgent atmospheric peaks and drops; bedded into the solid foundation of drum programming and production.