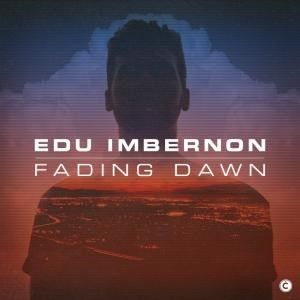 Edu Imbernon – Fading Dawn
Spain's Edu Imbernon continues his unwavering rise with yet another assured release, "Fading Dawn" – his second for Culprit. Despite his young age (Edu is not yet 25), the Valencia-based artist is an accomplished producer already, with recent remixes for The XX and Hot Natured under his belt and the likes of John Digweed and Maya Jane Coles as his champions.
On "Fading Dawn" Edu Imbernon keeps his usual focus on the dancefloor intact, while also showing a deft melodic touch and a taste for epic sweep typical for his Culprit output.
With "Fade it All Out" Edu matches Culprit's recent fondness for original vocals with his strong take. Instantly memorable and anthemic, the A side is bound to be a standout in many sets this summer.
The B side, "At Dawn," is the dynamic synth-driven counterpart that balances the bite with a bit of feeling. o+o+o After last year's "Fayer" release that truly hit the mark with Culprit followers and this confident follow-up, Edu Imbernon's place in the LA label's pantheon is secured.