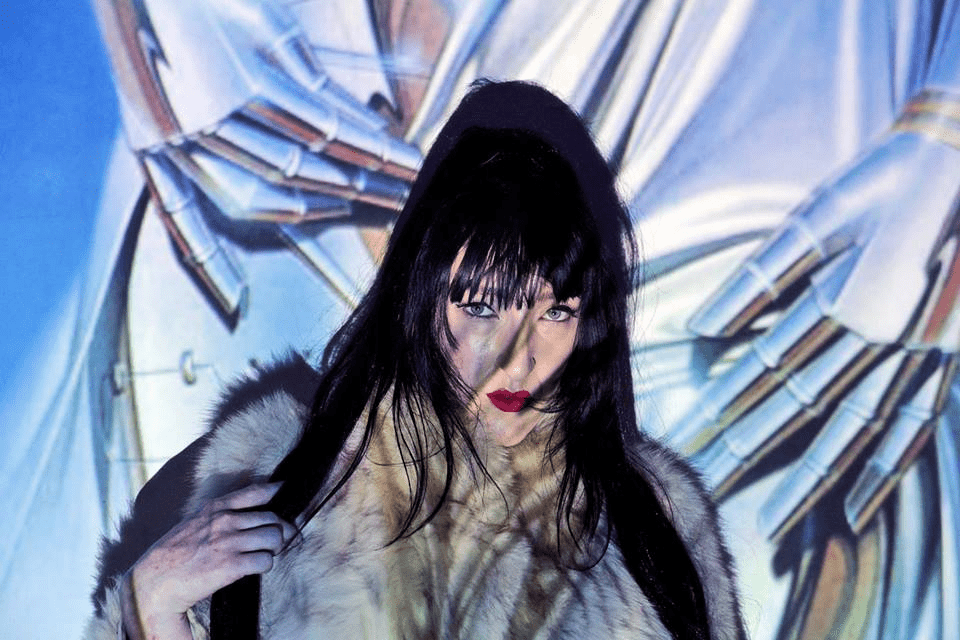 Emily Breeze - Ego Death Remixes
Bristol based chanteuse Emily Breeze is set to release second single "Ego Death" on the 8th March 2019.
Recorded at Rockfield studios and produced by Stew Jackson (Massive Attack, Nick Cave, Tom Waits), "Ego Death" has already received airplay from Tom Robinson (BBC Radio 6) and was earmarked as his favourite track on forthcoming Emily Breeze album "Rituals". This single will be accompanied by remixes from Former Bad Seed and David Lynch composer Barry Adamson, Retro Futurist improv maniacs Modulus III and Giallo Disco deviant Antoni Maiovvi.
Seductive as it is cynical, "Ego Death" is a misanthropic fantasy inspired by Emily's unsavoury internal monologue during her bus ride to work through the bowels of Bristol town centre to an industrial estate on the outskirts of the city. A departure from Breeze and band's trademark lounge noir offerings, this song sees (Rob Norbury lead guitar, Andy Sutor drums, Duncan Fleming organ and Graham Dalzell bass) in full synth sleaze mode to offset Emily's tragicomic lyrics such as "I drink a joyless cup of Gregg's coffee" and "Today's specials are ego death coupled with a side of nameless longing". This is dysfunctional pop at its finest for the deranged, disillusioned and dishevelled, as glossy and menacing as Pulp and as smooth and as subversive as Serge Gainsbourg.
Upcoming Shows:
23rd Feb – Glastonbury Calling – The King Arthur
8th March – The Hen and Chicken, Single Launch Bristol
4th April – The Tuppenny – Swindon (duo set)
12th May – The Lexington – London with The Nuns (Matinee show)
25th May – Psych and Noise Fest – Cardiff