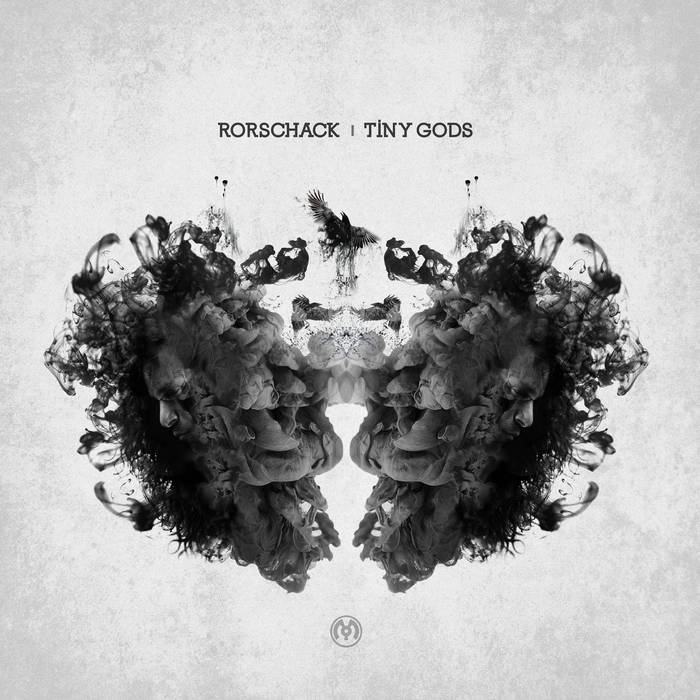 Rorschack - El Morion
Los Angeles-based world bass music producer Rorschack brings us his latest with the amazing new track, "El Morion," featuring Israr Hussein, from his new album Tiny Gods, out now on Mallabel Music.
"El Morion" is a deft fusion of electro hip hop with deep jazzy bass beats, woven together with sounds of indo jazz and the rich worldly music of Persia and The Middle East. The track also features a gorgeous flute melody, complex percussion, and beautiful Middle Eastern influenced vocals from Israr Hussein.