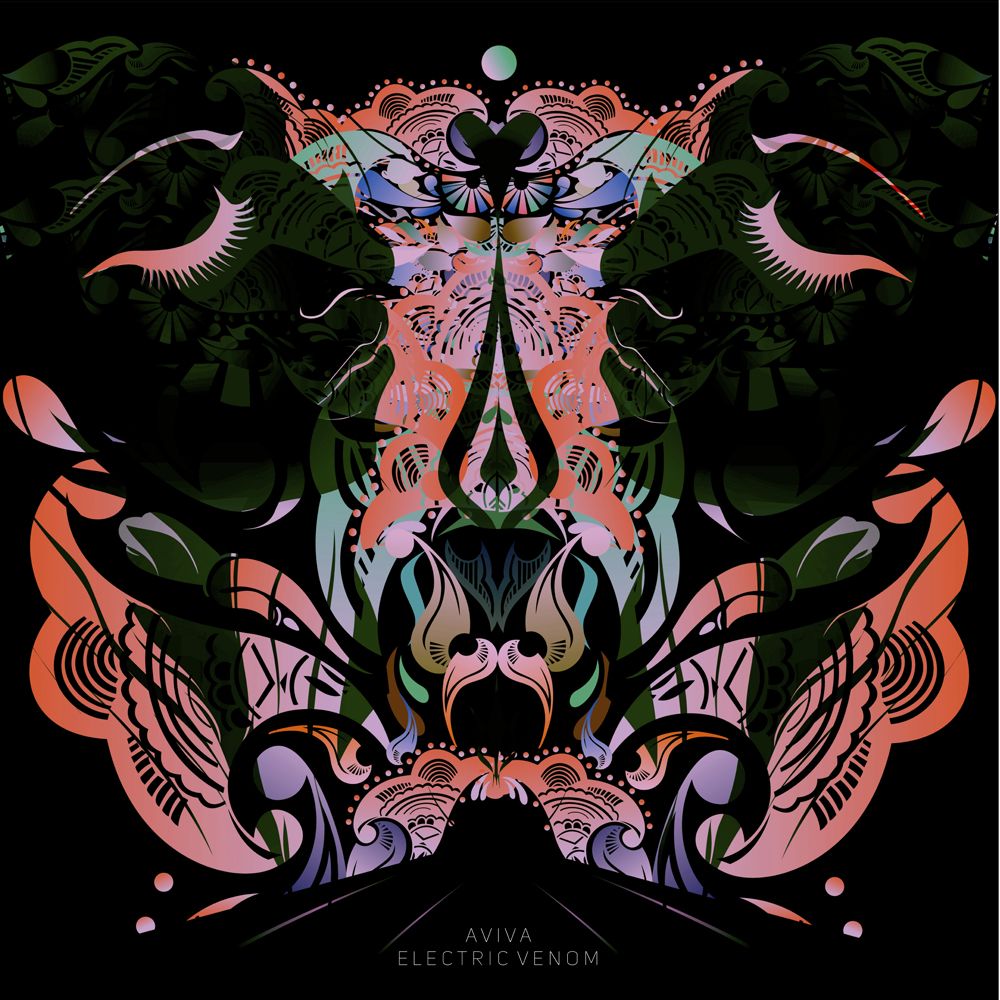 AViVA - Elecrtric Venom
Sydney singer/songwriter AViVA is kicking-off 2016 with a great new track called 'Electric Venom', giving us another little glimpse into her unique world of indie/electro-pop sounds.

AViVA is known for her progressive electronic beats and lush powerful vocals. The Diplo/Funkadelic-inspired 'Electric Venom' sees her continuing her exploration of sound as she works-in elements of reggae, funk, hip-hop and pop, giving life to an invigorating new sound that's not quite pop, and not quite indie.

AViVA delivers a sophisticated playground of layered textures and atmospheric sounds that work effortlessly well with her haunting, yet powerful vocals, as she impresses and inspires with its strength and beauty.
'Electric Venom' was produced in the USA with Ben Schigel (known for his role in SomeKindaWonderful), and mastered by Tom Coyne who has recently worked with Justin Bieber and The Weeknd.

AViVA's fourth single is available now from iTunes.

2015 turned out to be quite a productive year for AViVA as she hit the road for two national tours and played a series of festivals around Australia. Her last single 'Crystaleyes' collected over 700,000 plays on Spotify, and she was picked up by a European booking agency.

Socials:
https://www.facebook.com/thisisaviva
https://soundcloud.com/thisisaviva
https://twitter.com/thisisaviva
www.thisisaviva.co