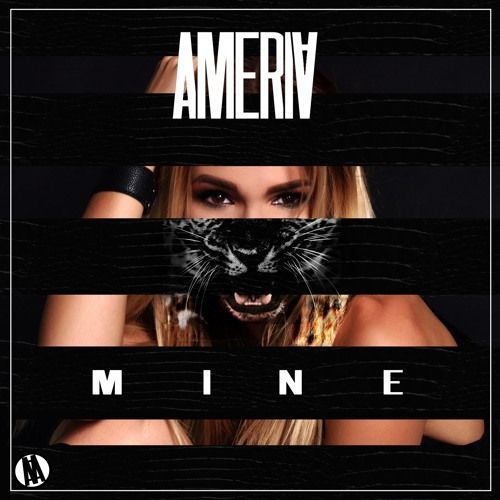 Ameria - MiNe
Poised for worldwide recognition, Ameria the Hungarian Hit writer / DJ is quickly becoming one of the most in-demand artists in the market due to her wide set of skills.
"MiNe" is a hybrid of bass music and pop that shows off her broad vocal range including her high falsetto, sitting on a driving trap beat.
The Los Angeles based singer // writer // producer // DJ started touring at a young age as a singer. After having 2 No. 1 Hits on the national charts as well as on the Top 10 Beatport chart, Ameria's career took off immediately. Her extraordinary set of skills led her signing a deal with Sony Music and Warner Brothers.
In 2014, she relocated her career to Los Angeles. Wishing to create her own sound, she enrolled in UCLA and Dubspot for Music Production, which brought and exciting twist to her sound, inspired by Florence and the Machine, Diplo, Sia & Dj Snake.
WEEKLY RESIDENT: LA's A-List Celebrity Hotspots – The Nice Guy + Blind Dragon
Find Me Online @AmeriaMusic