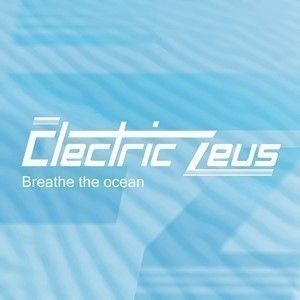 Electric Zeus – Breathe The Ocean
Electric Zeus are from Australia (where we are sure they get out to Breathe The Ocean all the time). The duo is made up of Steve Peacock and Shane Barnes. The pair make high quality, chilled out, blissful, downtempo house music. Music for the sunsets, yachts and good times.
"Breathe The Ocean" is their debut track for United and it fits right in with our downtempo remit. Perfect for summertime.
The package comes in three flavors. The original version with slick beats, the "Chill pill" version from the duo themselves who stretch things out to "really laidback". The remix comes from Norfolk UK based Headpocket who takes things on more experimental and electronic excursion, while keeping the flavors of the mellow orginal.
See you at the beachside bar, the United crew.