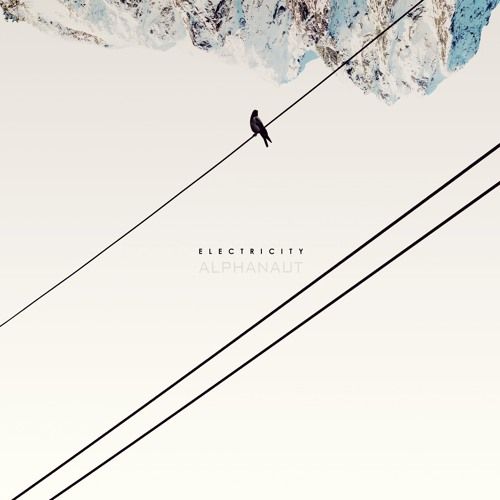 Alphanaut - Electricity
The Musebox today announced the Surviving the Golden Age premiere of the captivating psychedelic video for "Think Too Much," the new single from electro-popper Alphanaut. The brainchild of Los Angeles-based songwriter Mark Alan, Alphanaut's sound is, according to The Berkeley Place Blog, "special in that it doesn't flow from King Crimson or Pink Floyd, but instead from Lou Reed, David Bowie, and modern electro accents." "Think Too Much" has been synced to the in-house previews at Regal and AMC movie theaters in more than 200 cities across the United States. This is the first single from Alphanaut's upcoming album, Meanwhile Back On Earth. More information on Alphanaut is available on the project's official site.
According to Surviving the Golden Age, the video for "Think Too Much" features "crazy psychedelic moments that mirror the song, making it a compelling watch." This is in large part due to 2D animator Dom Blöink, who "tapped into the whimsical and retro vibe of the song."
Formed in 2008, Alphanaut was conceived as a musical collective with Alan coordinating the talents of a wide variety of musician friends and acquaintances. Alan has since had his work licensed in feature films and television in the U.S. and Europe. Most notable was his song "Don't Hide Away From the Sun," which was used during the closing credits of the film Stag Night.
Alphanaut's sophomore album, Little Sun, was a critically acclaimed concept album written from the point of view of his dog, whose passing inspired the project. Touching on everything from 80s-inspired art rock to lush orchestral works, the flexibility of Alphanaut has allowed Alan to "move freely with each album release."
On Meanwhile Back on Earth, the Alphanaut sound morphs yet again. Featuring micro¬beats, live drums, electric guitars, and keyboards, Alan has successfully captured the finest elements of modern electro-pop.