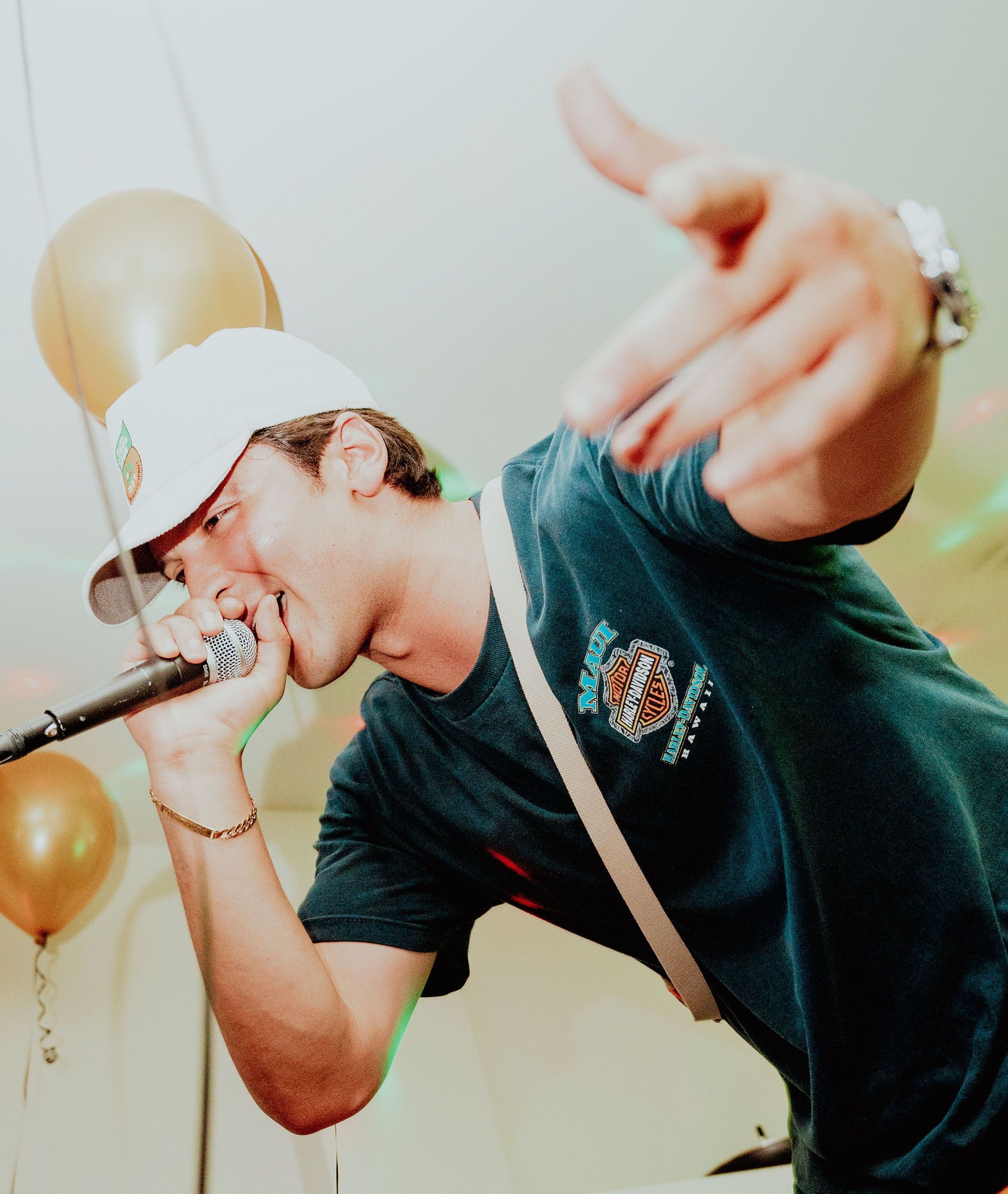 Electro-pop Artist Nate Gold Drops Debut Single 'Isabel'
Electro/Indie-Pop artist Nate Gold releases his energetic debut single 'Isabel'. The infectious record is a statement of intent from the New York-based artist as he strives to create upbeat Indie-Pop hits, backed by strong lyricism and catchy song writing.
'Isabel' delivers on all fronts, a track focusing on new beginnings, challenging complacency, and expanding your creative horizons. The bright synthy production, punchy drum samples and Nate's dynamic vocal performance all come together to make a perfect radio tune, fit for blasting on car speakers throughout the summer. 
Nate Gold explains the themes behind the track further: "Everyone thinks that 'Isabel' is about a tough breakup. But the song is actually about leaving the small hometown I grew up in, breaking the leashes that confine you, and starting your journey through life. We all left this home town to start something new, but have we really left?"
Influenced by the likes of Tai Verdes, Glass Animals, and Aer, Nate Gold brings a unique sound to the table with his upbeat experimental production and impactful songwriting. His mission is to promote self love, individuality and encourage those around him to follow their dreams. The multi-instrumentalist merges contemporary styles with a modern-day twist and further explains: "my goal is to push the boundaries of modern music by merging my favorite genres in one. I like making music that I want to listen to, and being able to do that makes me happy." 
With the music video for 'Isabel' due to drop in the next coming weeks, along with further releases planned in later months, Nate Gold looks to storm the scene in his breakout year.