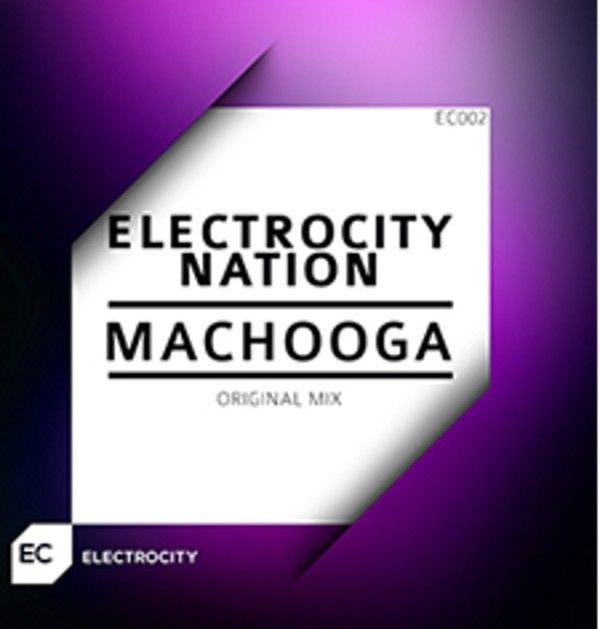 Electrocity Nation – Machooga
What the hell is machooga? Well… Noone, who doesn't speak Polish, will probably know but it doesn't really matter. But what and who is Electrocity Nation, some of you would ask?
It's a group of passionate people that created one of the most unique festivals in Europe – Electrocity (just google it). Group of people that came up with the label idea. Group of people that eats, breaths and digests music 24/7 (with indication to breathing and eating). "Machooga" is the second single coming from the Electrocity label also ment to follow the success of the first single that came out of this place (hopefully).
Let's get inside of the release. What do we have here? A nice housy minimalism, loaded with positive energy, spiced with nice atmospheric strings and catchy, repetitive lead. Feeling like Summer a little bit? So make sure to wait till it is premiered, get it, a keep saved to listen to every time you go sunbathing.
To summarize – Electrocity Nation's "Machooga" is destined for your playlist to stay there for a while.
But what if you wanna party to it? Not a problem, as "Machooga" does this job as well.