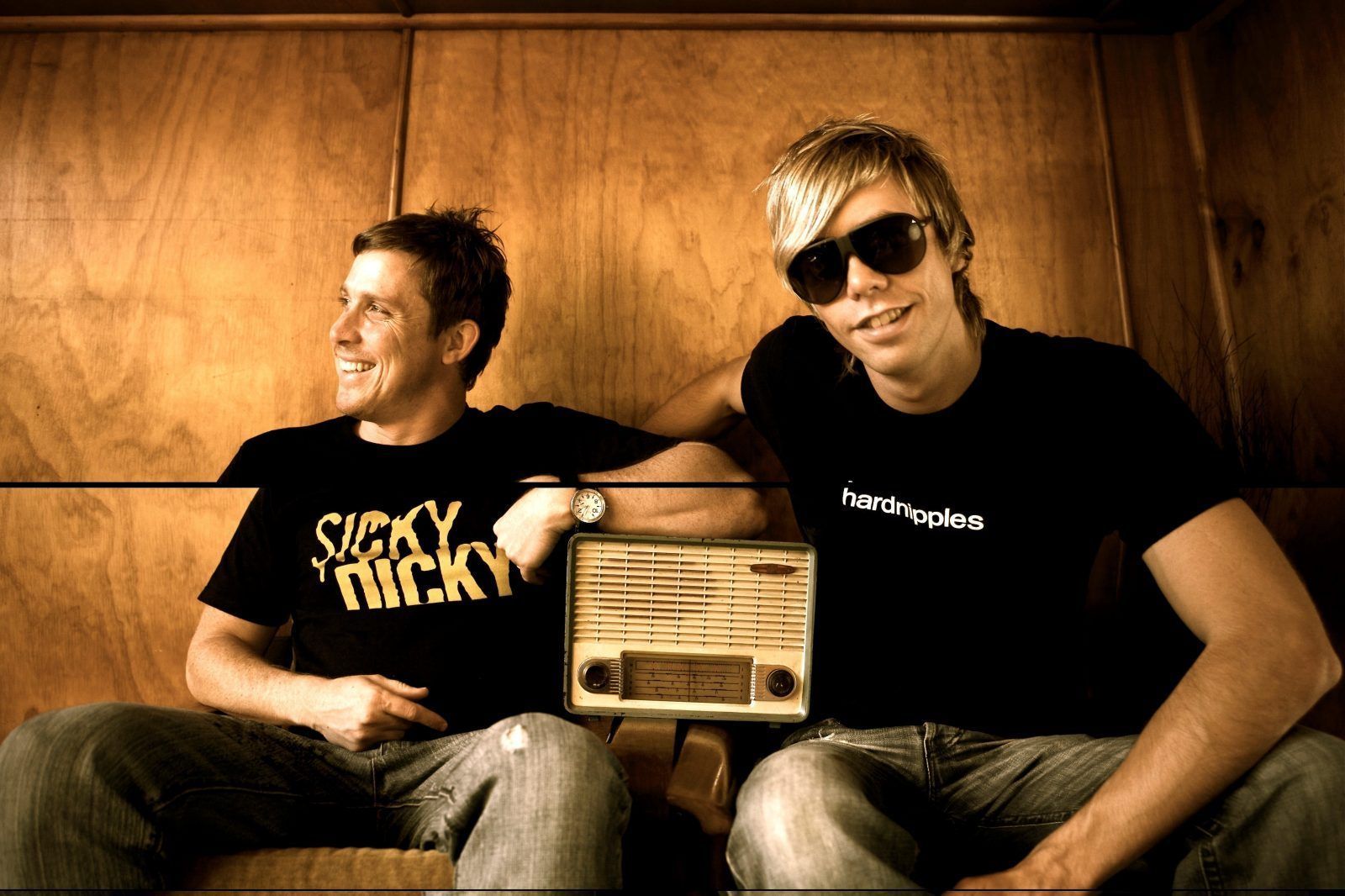 ELECTRONIC DUO GOLDFISH ANNOUNCE ADDITIONAL AMERICAN TOUR DATES
2014 MTV Africa winners Goldfish have announced additional dates for their forthcoming American tour.

Following a hugely successful breakout tour for their latest album 'Three Second Memory', South African dance superstars Goldfish are answering unceasing demands to return to the United States. As evidenced by sold out shows in San Francisco, Los Angeles, Washington DC and Boston, Goldfish are a quickly growing force in America, notable as one of the first acts to truly jump the great divide between dance and live music.



The duo, consisting of multi-instrumentalists David Poole and Dominic Peters, have touched a nerve with audiences around the world with their genre-defying live mix of saxophones, double bass, keyboards and pounding house beats – resulting in performances at Ultra Music Festival Miami and Ultra Beach Croatia, a branded and curated stage at Ultra South Africa, multiple residencies at the hottest clubs around the world including the legendary Pacha Ibiza, record breaking numbers of nominations, Nike and Kia commercial placements and a featured 2010 World Cup appearance.

FREE MULTI-TRACK DOWNLOAD: 'THREE SECOND MEMORY' ALBUM SAMPLER!
To give fans a taste of what's to come once they hit North America, Goldfish today released a multi-track free download from long-player 'Three Second Memory' that includes their own breathtaking Moonlanding remix of 'Moonwalk Away', Kyle Watson's remix of 'Choose Your Own Adventure' and the decidedly tongue-in-cheek reflection on today's superstar musical generation 'One Million Views'.

For more information on Goldfish and to find out how to buy tickets to dates across the tour, visit www.GoldfishLive.com.