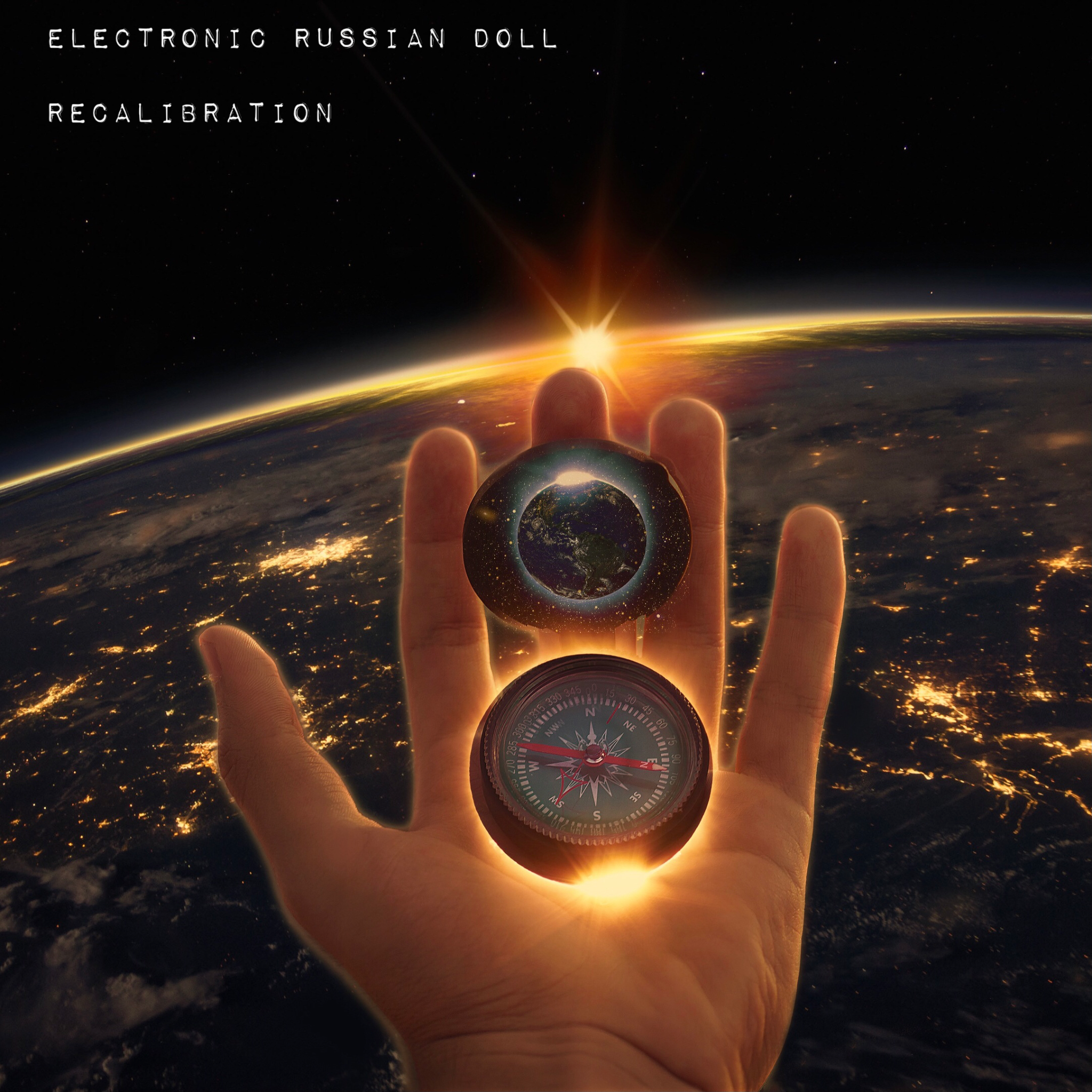 Electronic Russian Doll releases new album – Recalibration
Recalibration is Electronic Russian Doll's follow up to 2019's One Eye Open and this time features a host of vocal collaborations (MIZZKITT, EM81, ROS and Tom Davidson).
Recalibration was conceived and recorded against an ongoing backdrop of fear, uncertainty, anger and ultimately hope, all of which are themes reflected within the music.
There are many reference points/influences to note – House music that takes inspiration from the UK's summer of love, shimmering downtempo with a futuristic sheen, bubbling acid infused basslines and melodic Techno inspired by German pioneers.The album is available now to stream/purchase via all major platforms/digital retailers.