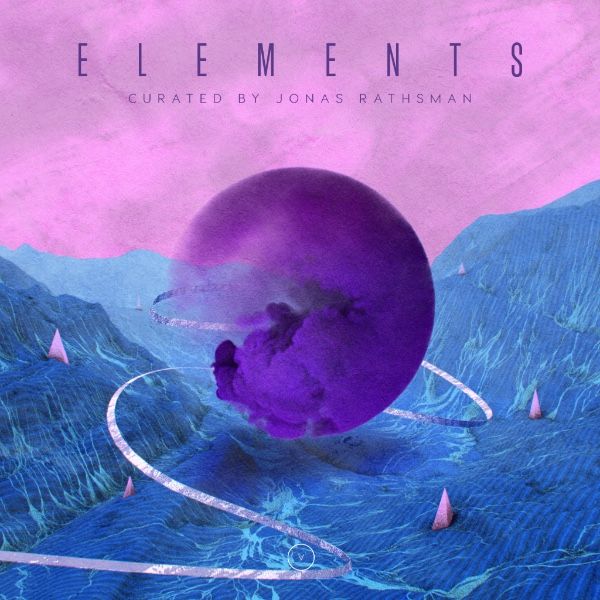 Jonas Rathsman - ELEMENTS V
"Here's the latest episode in my ELEMENTS mix series! I hope you'll like it. Amazing new music from Axel Boman, Stefano Ritteri, Henrik Schwarz, Chaim, Kyodai and more! A lot of the music I'm playing in my sets at the moment so this is going to fit perfect for your pre-club gatherings! Thanks for all of your feedback and support so far guys, SKÅL!" – Jonas Rathsman

Seminal house and techno DJ Jonas Rathsman has unveiled the fifth installment of his bi-monthly mix series, 'ELEMENTS V' bringing the freshest underground house and techno from the likes of Axel Boman, Stefano Ritteri, Henrik Schwarz, Chaim, Kyodai and more!

Drawing on the natural world for inspiration, while in keeping with his stripped back point of view on house music – Jonas Rathsman's mix series 'ELEMENTS' sets a genre-blurring sonic exploration in motion – touching on house music's fundamental sounds while exhibiting Jonas Rathsman's skills as a world class selector.

Now in its 5th installment, ELEMENTS V presents a meticulously curated track list, expertly blending and exploring the more melodic and tribal influenced corners of techno alongside the introspective and dark.

Boasting a plethora of past releases on cutting-edge labels including Diynamic, Method White, KX and most recently Crosstown Rebels with the tech blues odyssey "Complex feat. Josef Salvat", Jonas Rathsman has earnt his seat among the most exciting producers and best selectors in the game.