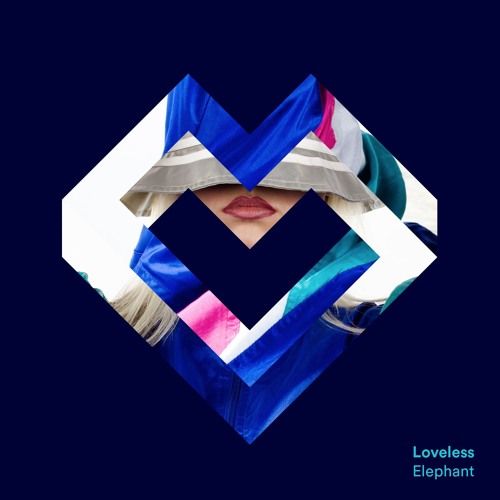 Loveless - Elephant (feat Tomine Harket)
After only two official releases, Norwegian duo Loveless has already managed to make a name for themselves on the international house scene. 2015 single 'They Don't Know' received hot radio rotation in Scandinavia and the U.K., being Record of the Week at BBC 1Xtra, earning Loveless record deals with Sony Music and Thrive Music. Recognition from blogs such as Earmilk, Discobelle and Selected indicates that the two Norwegians are worth keeping an eye on.
Elephant tells a story of down periods in a relationship – a sad yet aggressive song about not wanting, or being able to bring up the infamous 'Elephant' in the room. The uptempo ballad will be part of Loveless' upcoming 'Relationships' LP, expected to be released by Nora Collective and Sony Music later this year.
After several years as prominent characters at each end of the domestic music scene, the two Norwegians Eirik Tillerli and Filip Kollsete established Loveless in late 2013. Being R&B and British club music lovers at heart, they create the music they love – soulful club music.
Loveless have played at some of the biggest festivals in Norway, and are running one of Oslo's hottest club concepts called Klubb Loveless. Since inception in February 2015, Loveless have hosted guest performances from MNEK, Artful, Snakehips, NVOY, Full Crate x Mar and Craig David.