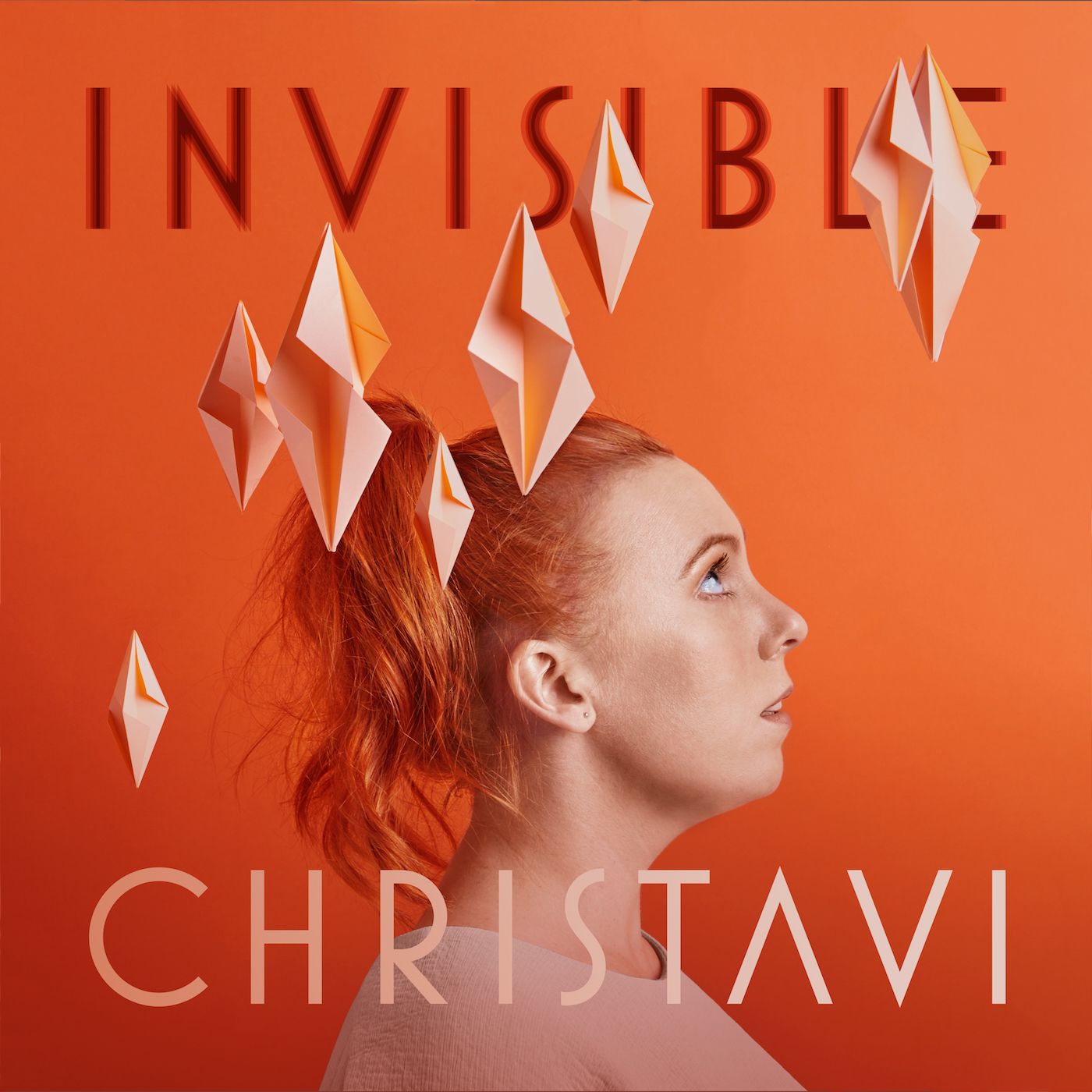 Christa Vi - Invisible (Earl Grey 'Pipes of Destiny' Remix)
Earl Grey is the solo project of east London producer Danny Ashenden. Ashenden, who is also one half of disco duo The C90s, has put releases on French label La Belle, Justin Miller's imprint Have A Killer Time and Exploited.
His latest release, which you can listen to above, is a remix of indie-pop artist Christa Vi's new single 'Invisible'. Ashenden's 'Pipes of Destiny' version, as its title suggests, re-imagines the disco-pop of Vi's original with tropical-sounding panpipes and a beefier bassline.
'Invisible' is out 26th February on Tangelo Records.
Follow:
https://soundcloud.com/the-earl-of-grey
https://soundcloud.com/christa-vi