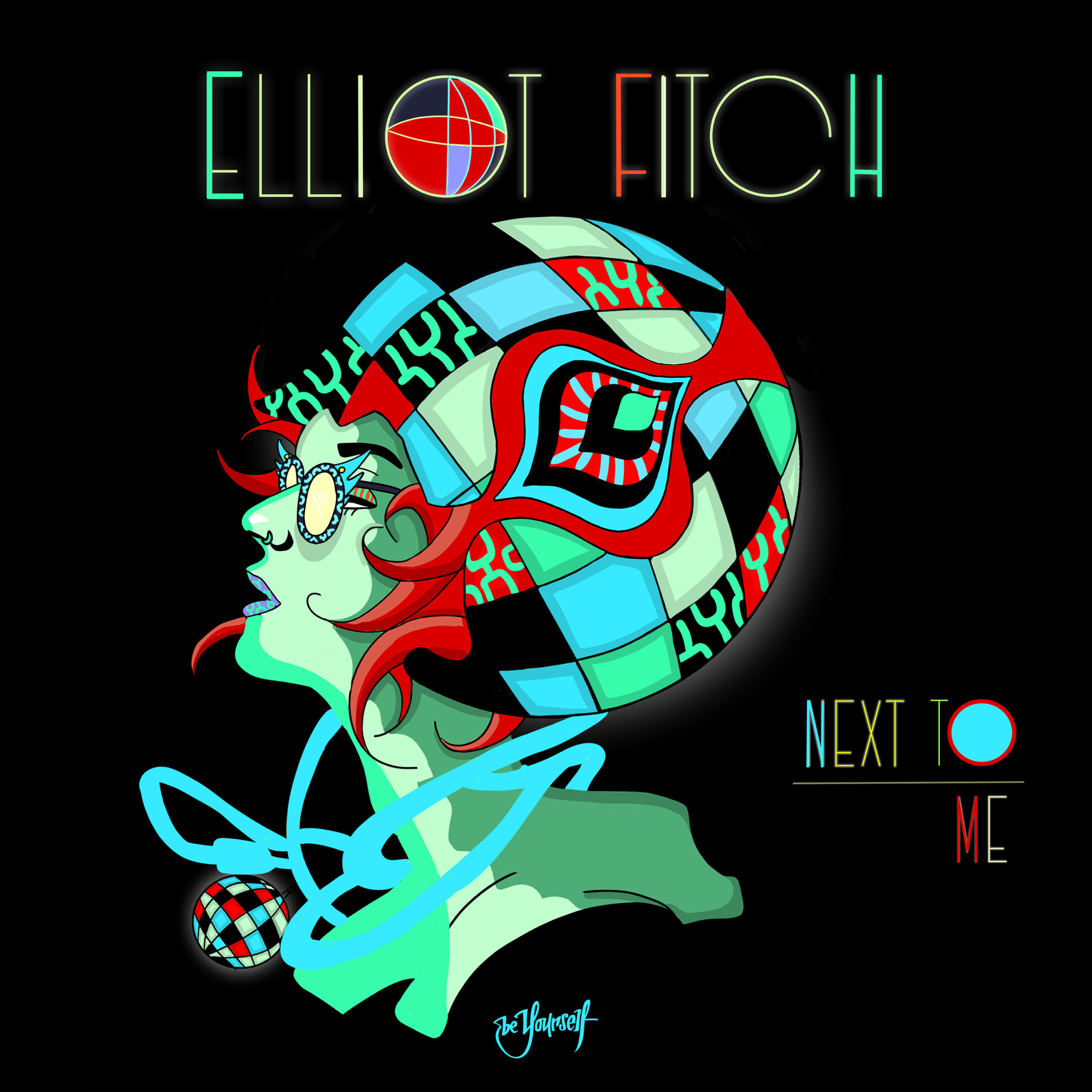 Elliot Fitch drops another glamorous disco delight called, 'Next To Me' on Be Yourself Music
The further awakening of disco desires from Elliot Fitch employs subtle shades of glitterball style for a slick, luxurious boogie. After the esteemed likes of Mark Knight, Claptone and Milk & Sugar reached out in support of 'The One', the pianos of 'Next To Me', with a nod to the Freemasons, point the way forward, bass getting the place at maximum capacity as images form of a dapper-suited band calmly doing their thing. Though the vibe is chilled, the intent of the lovelorn, classic disco era vocal creates a passionate dancefloor love affair.
The Netherlands-born producer has shown that glitterball sounds never go out of style while demonstrating a gift for elegantly capturing hearts and minds. "I like the musical, catchy elements of disco; to me, it brings emotion to music. Also I really like some of the disco tracks from the 80s and 90s era – it's amazing that one can make a record that, after 40 years, still sounds timeless".
Donkelaar as Elliot Fitch looks set to stick to playlists, parties and podiums for time to come. Martin Garrix's support of 'The One' added to a long line of admirers, with Jax Jones, Joseph Capriati, Mark Knight, Kideko and Low Steppa all flying the Fitch flag. Fitch knows though that his future is entirely in his own hands. "The consistency of the amount of records that I release really depends on the amount of inspiration that I have. Also I'm quite bad at finishing tracks – I'm quite a perfectionist so I really have to push myself to finish things". Interestingly, he reveals he is currently studying for a Masters in Artificial Intelligence and Cognitive Science, formalizing a general love of learning about new topics and ideas, and providing him with a fresh avenue should he never reach that decisive kick drum in time.