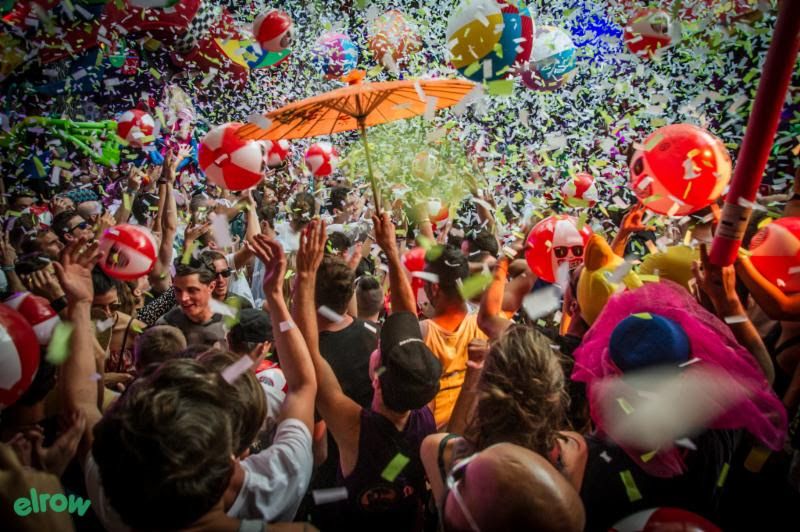 Elrow Singermorning London
Elrow Singermorning London
Tobacco Dock, London
Saturday 11th March 2017
12:00pm – 10:30pm (Last Entry 8pm)
Click here to sign up for priority access to tickets
www.elrowsingermorninglondon.com
Eats Everything
+ in more TBA
For the very first time we bring our flagship theme Singermorning to London for our biggest ever UK party at Tobacco Dock! We will be celebrating our 2nd birthday in London with a headline set from Eats Everything.
Singermorning has no logical translation, Singermorning is an attitude. Singermorning is a free spirit that pays no attention to rules. A happy-go-lucky adventure where anything goes and surprises wait around every corner. From explorers and rock-stars to tribesmen and athletes, at Singermorning, you can be anything you want to be. Just be prepared for the unexpected.
This is an 18+ event.
T&Cs: www.lwe.events/terms-and-conditions