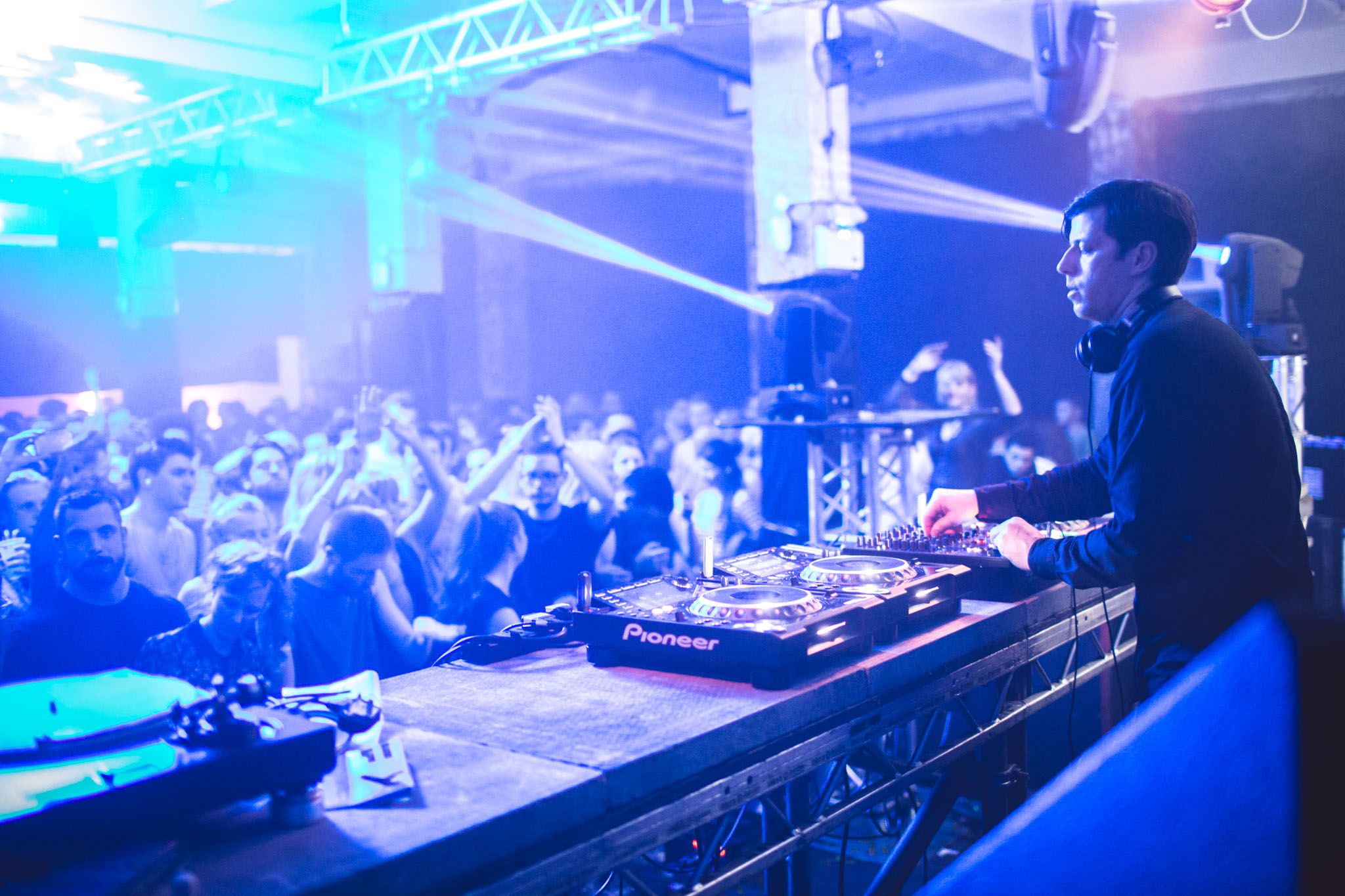 Electric Minds: New Years Eve – the Last Dance with Move D and Mr Ties
Line-up:
Move D
Mr.Ties
Dolan Bergin
Hesseltime
After an incredible 10th anniversary year, we announce electric minds will come to close at the end 2016. This year has been one of our best so we want to go out on a high, signing off the electric minds legacy with an intimate NYE bash for the many friends we've met along the way.
Corsica Studios will host Move D in R1 with venue and label residents while Mr Ties plays all night long in R2; marking an end to 2016, the label and the party. Make sure you're with us for one last dance.
Founded in 2006 by The Hydra's Dolan Bergin, electric minds has spent a decade at the forefront of electronic music.
With the end of electric minds comes to the beginning of an exciting new chapter for The Hydra. We're looking forward to sharing with you.
Tickets available here: http://bit.ly/electricmindsNYE