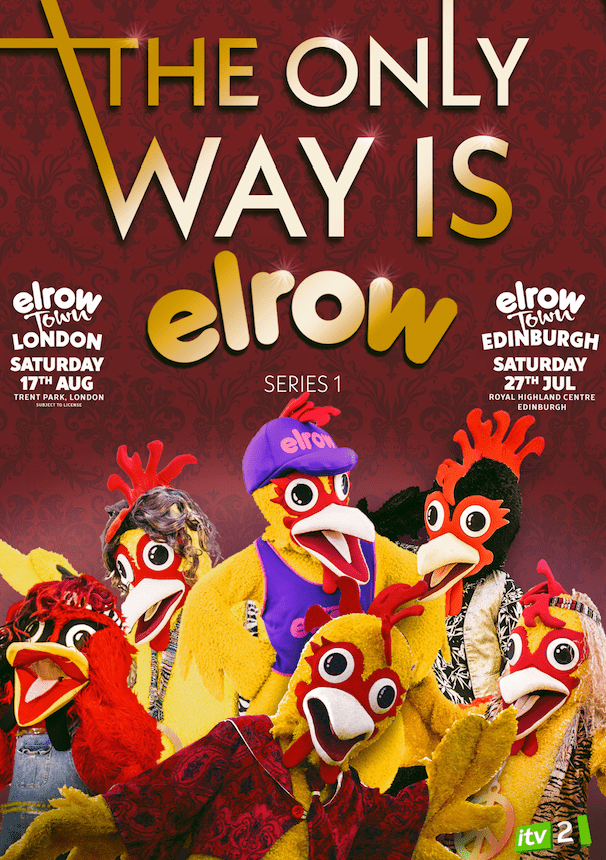 elrow to be part of new ITV 2 series 'The Only Way is elrow
TV2 have confirmed a new reality TV show called 'The Only Way is elrow' which will be filmed at elrow Town Edinburgh and London Festivals on 27th July and 17th August respectively.
The pilot episode will feature all the madness of elrow Town whilst getting behind the lives of the Town Mayors, performers andparty goers themselves, going deep into their personal lives and surrounding circle of friends. This once in a lifetime opportunity gives cast members a chance to live their best life, set to travel the globe from one elrow party to the next with all the trials and tribulations in between.
ITV plan on making an eight part series following the successful launch of the pilot episode and are looking for volunteers to take part as cast members and extras throughout the new season. To submit an application, visit elrow's messenger HERE.