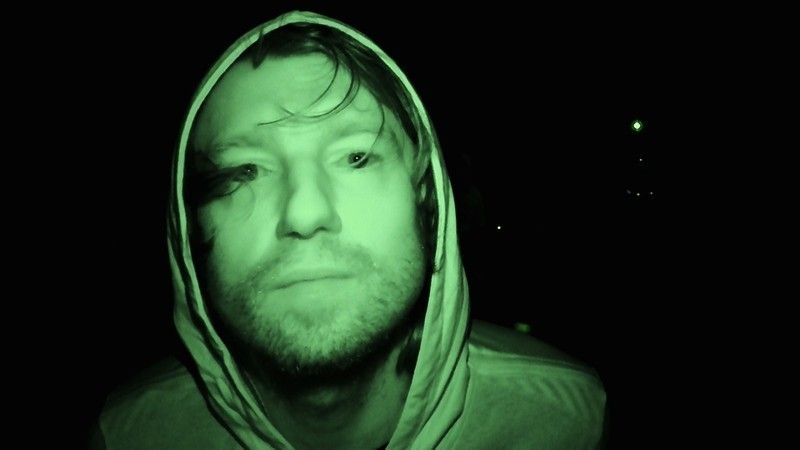 Embrace Leave Fans In The Dark
On Sunday 10th November, the band played in the pitch-black basement of a disused Mill in Bradford to mark their long awaited live return.
60 hand-picked fans from all over the country, chosen from thousands of applicants, were led by torchlight through the myriad dark tunnels in the basement of the Drummond's Mill.
Still in total darkness, aside from the occasional stab of strobe lighting, Embrace launched in to a set that included no fewer than six brand new songs from their long awaited sixth studio album, set for release next year.
Talking about the gig Danny McNamara said "It's great to be back, the atmosphere tonight was magical! You're never sure how people are going to respond to your new stuff, especially when there's such a shift in the sound, but we've been uncompromising and that's when we work best, our audience knows it and the response has been incredible!"
"We started doing these secret gigs because we wanted to do something unique that no-one else was doing. But if you thought this was ambitious, this was just the landing the next one is the big one … Invasion."

The show was captured using night vision cameras and the band have released a short clip of the proceedings:
https://www.youtube.com/watch?v=LH0izmdJk8I