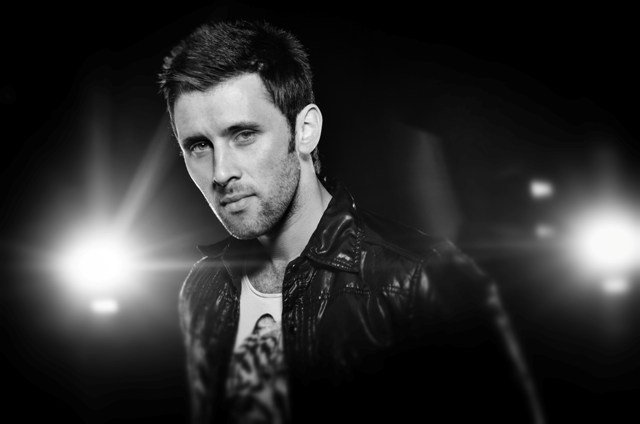 Joining forces with Paul Oakenfold and SiriusXM, 2013 has become the year of Danny Howard
Occasionally there arrives something special to dance music; a new breed of DJ that gets noticed by the leading lights and Danny Howard has definitely been one of those artists. Supported by the likes of Judge Jules, Pete Tong and BBC Radio 1, and huge releases on labels like Spinnin' Records and Ministry of Sound, there's one guy that's been championing him from the start – none other than the EDM Godfather himself, Paul Oakenfold.

A man that's been dominating in the industry for decades spotted Danny's meteoric rise and took a personal interest in his development – a backer that most artists could only dream of.

Now, these two formidable talents have joined forces in the studio. Not only to produce a slice of musical masterpiece but with the main aim of giving both their loyal fan base a big thank you. You can get your hands on their collaboration for FREE, that's right, this incredible pairing are giving away their debut track for absolutely nothing.

But if working with one of the biggest names in dance music wasn't enough, how's this for the icing on the cake? Danny Howard will be joining a somewhat elite group of UK artists to have his own weekly US radio show to be broadcast on SiriusXM.
Starting on the 28th November, Danny will be hitting the airwaves to an audience of over 26 MILLION listeners and delivering a jam-packed hour of the very best current dance music that the UK has to offer. A mouthpiece for the UK music scene, Danny will be continuing the mission he started with Nothing Else Matters and turning BPM ch51 into essential listening every Saturday night at 10pm ET / 7pm PT.

If good things happen in threes then we'd better prepare ourselves for whatever's coming next, but for now, we'll leave you with just a sample of the delights that are still to come. Due for full release on November 25th, "Are You Ready For Love" is a showcase of true British talent. Watch this space, stand back and be ready.


Danny Howard & Paul Oakenfold – featuring Spitfire "Are You Ready For Love" … COMING SOON….

YouTube Promo:
http://youtu.be/BHu4REMvmXE


For more Danny Howard:
http://www.djdannyhoward.com/
https://www.facebook.com/dannyhowarddj
https://twitter.com/djdannyhoward