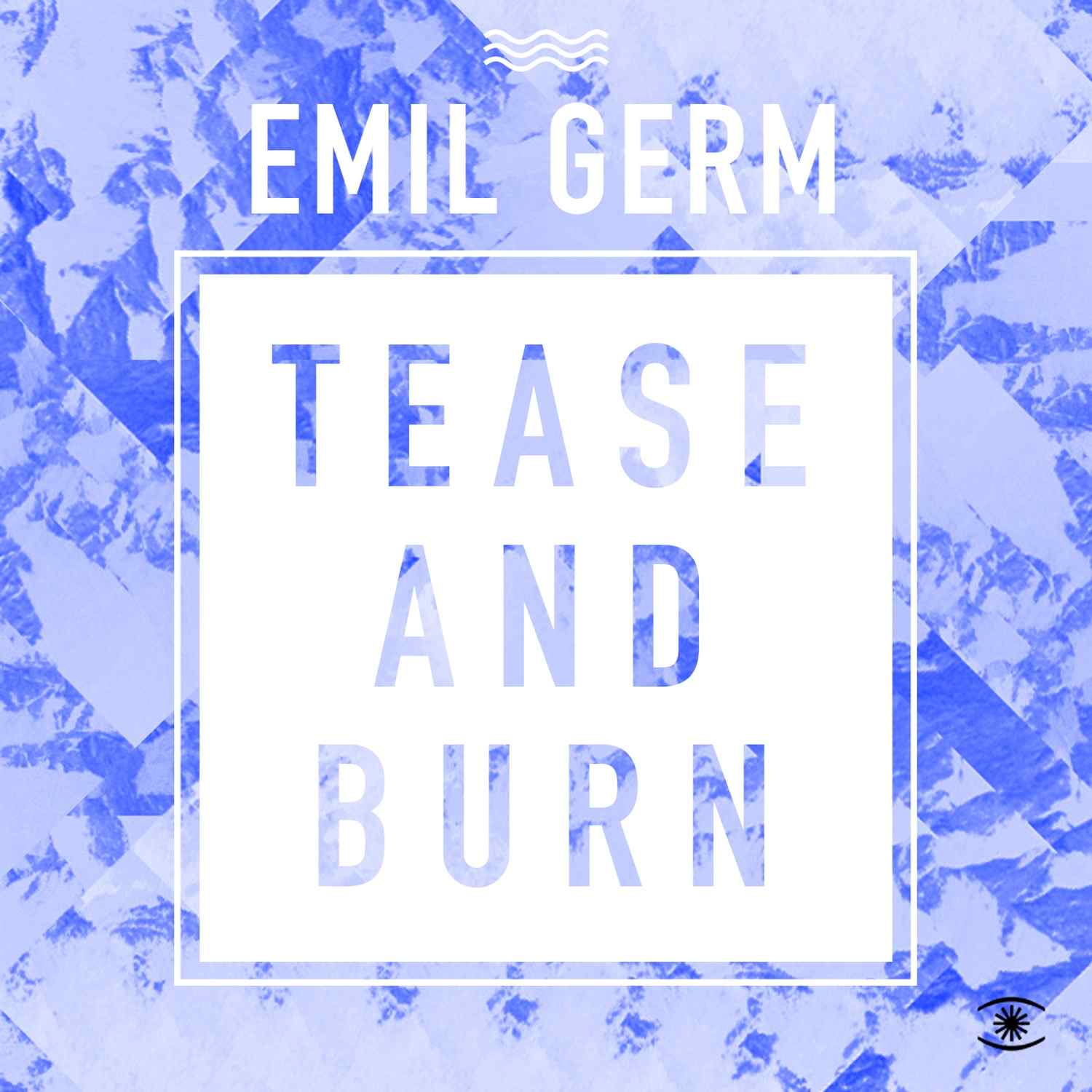 Emil Germ – Tease And Burn
Music For Dreams, the label run by esteemed techno and electronica DJ, Kenneth Bager, is releasing an infectious new single from Emil Germ entitled 'Tease And Burn'
The track, which is already gaining national airplay in Scandinavia – hence its rush release – is the work of 25-year old Emil Germod, a sound designer/producer/musician from Denmark.
The track, which has been likened to a cross between cult New York producer, Arthur Russell (Dinosaur L) and Royksopp has a definitive Balearic and eighties disco vibe.
A characteristic of Emil Germ's music is his eclectic mix of his very own deep and high-pitched falsetto voice, guest singers, and disco grooves. He insists 'I can make even the most cheesy ingredient sound cool and inclusive, even a midi slap bass or the use of hero guitar solos'.
Emil first committed his production sensibilities to minimal techno and then later on punk/rock, but with the EMIL GERM project he has found his place in a more pop and disco-orientated expression, where the key goal is to make catchy music with substance.
The Music For Dreams label specialises in downtempo electronica and Balearic beats and diverse range of chilled electronica releases from artists including The Kenneth Bager Experience, Hess is More, Laid Back, Idjut Boys, Cantoma, Lulu Rouge, Grassskirt, DJ Disse, Ganga and more.
Emil Germ 'Tease And Burn' is out now on Music For Dreams .
http://www.kennethbager.dk