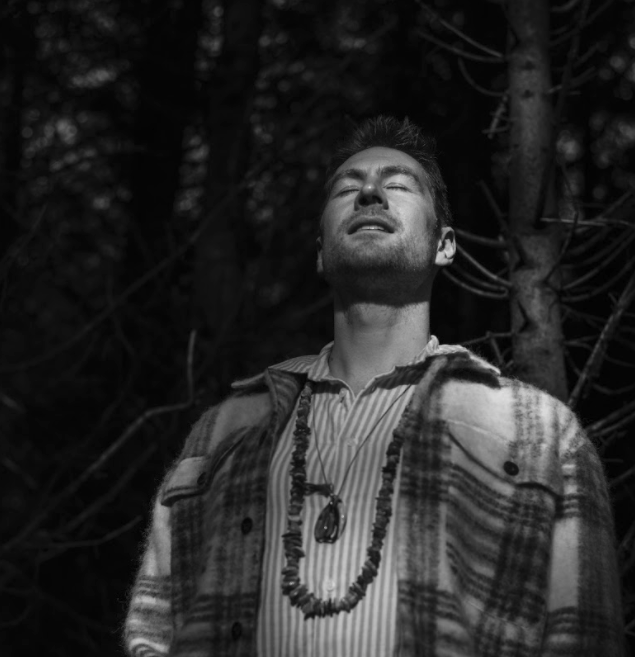 Enda Gallery and Christian Rich share the atmospheric video for their track 'So Easy, Pt II'
Directed by Chris Schwartz, the brand new visuals for the atmospheric, alt-pop meets R&B sounds of 'So Easy, Pt II' capture the Enda Gallery sound in a way that pairs perfectly together. The collaboration with Grammy-nominated Christian Rich sees Enda Gallery's haunting, electronic soundscapes and addictive melodies explored even further. The video features misty countryside and sunsets at dusk in the cold of winter in a long, landscape video dimension that gives the visuals an extra something and undeniable innovative creativity. The sequel to Enda Gallery's 2020 album track 'So Easy', it's not the first time that this artist has built on a previous track with a fresh collaboration- but we wouldn't expect anything less from the enigmatic creative mind.
Discussing the project, Enda Gallery shares: "I wrote the original 'So Easy' when I gave up thinking that there would ever be an end to the tricks of the mind, the stresses and challenges that ripped me from momentary balance. Self-compassion and forgiveness were the answers."
Who knows what Enda Gallery will do next? All we know for sure is we won't have seen anything like it before.