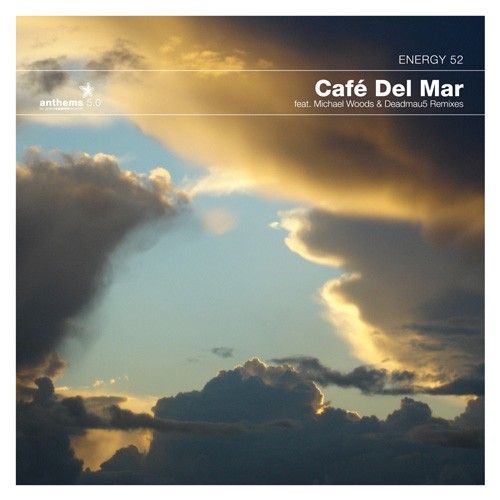 Energy 52: Cafel Del Mar (Deadmau5 Remix)
It's been 20 years now since Energy 52 took the world by storm with "Cafe Del Mar" which has – in all of its versions and remixes – become one of the most remarkable anthems in electronic clubland ever since.
To celebrate the twenty years anniversary we asked fans and people all around the world to contribute their video footage for the track and its various remixes. To put it simple: We set up a contest, the "Cafe Del Mar 20th Anniversary Video Contest" powered by GENELEC, Paradise and MUZU.TV.
After viewing the numerous submissions we received from allover the place, original artist Energy 52 and the label Grand Casino picked the video of Yaaz Acar & Christian Jurgensen from Los Angeles. "We were amazed at how much effort the editors put in to reinvent the original video from 1993 – and to enhance the story." label manager Tobias Lampe states.
Enjoy watching the dreamy love story with an enthuasiastic crowd dancing to the Balearic trance vibes of the Deadmau5 remix of "Cafe Del Mar" in the Californian desert. Energy 52's original club anthem and the remixes are available digitally at all major MP3 stores.
https://itunes.apple.com/de/album/cafe-del-mar-selected-remixes/id442361408