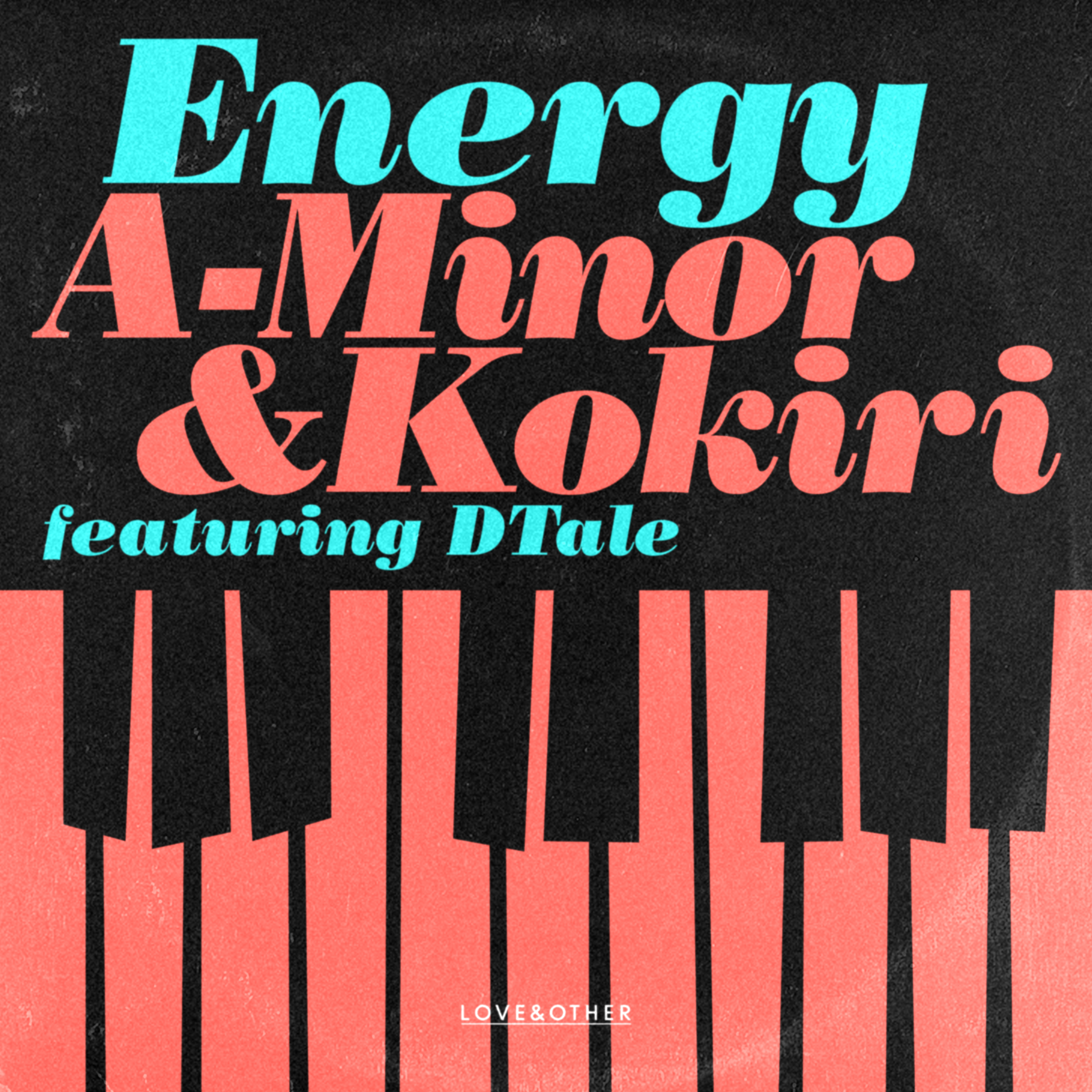 A-Minor & Kokiri ft. DTale - Energy
The latest edition to the ever-evolving string of Love & Other singles sees A-Minor & Kokiri deliver their most musical offering to date with their charismatic debut collab entitled 'Energy'.
Serving up an enigmatic jazz piece that showcases an array of fusion keys, languid bass and somewhat unhurried drum programming – wholly encompassing the sentiment of swing. Stylish vocals from DTale cruise over the richly woven blanket of sound, all embracing a shimmering bath of nostalgia.
The zestful duo have surpassed the typical dancefloor blueprint and created a narrative piece oozing with atmosphere – the perfect round-off to a tremendous year of music.
Out on the 16th of December via Love & Other.