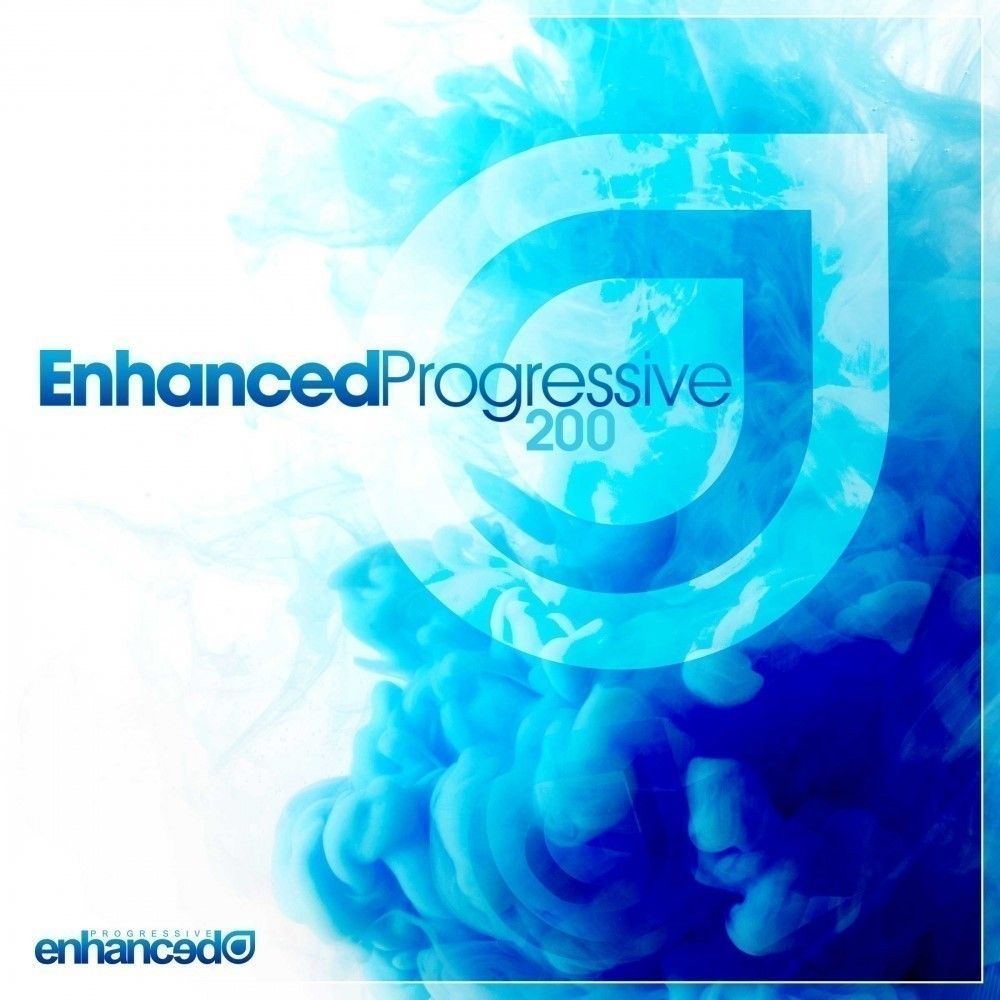 Enhanced Progressive 200
Celebrating the 200th release, Enhanced Progressive presents a feature-length compilation filled with 10 exclusive tracks from some of the progressive outlet's biggest names.
With tracks and remixes from progressive stalwarts LTN, Johan Vilborg, Speed Limits, Jaco and Wrechiski to name a few, with huge artists alongside newcomers like Alex Klingle & High5, 'Enhanced Progressive 200' brings a complete and comprehensive selection of the finest taste makers in the progressive trance scene today.
With a trickle of sampler's released in previous weeks, the full release sees four tracks in the light of day for the first time. Grab yourself a piece of history with the 200th release on one of the most consistent progressive trance labels around!
Tracks from the compilation have seen wide-ranging support already from the likes of: Armin van Buuren, Above & Beyond, Dash Berlin & Cosmic Gate plus many more.