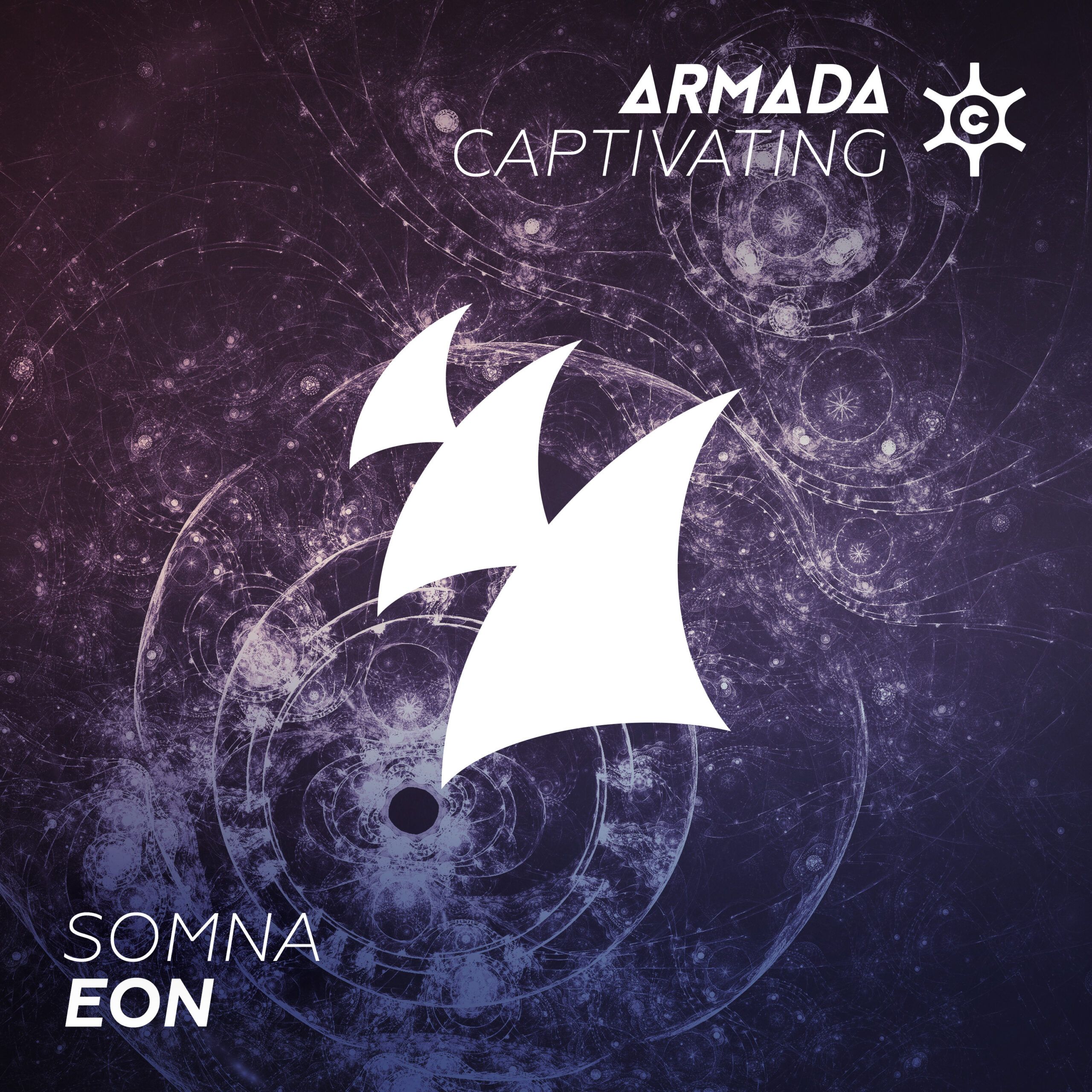 Somna - Eon
After the highly anticipated release of "Awakening" with Jennifer Rene earlier this month, Vancouver based producer Somna returns with the beats driven single "Eon." With recent support by Armin Van Buuren on A State Of Trance, the release is full of high energy and packed with rhythmic pulsating sounds throughout. Eon begins in a fluid flowing motion and steadily progresses into a synth fueled whirlwind before unleashing a punch with a dramatic ending, all the while revealing the incredible dynamic range on the detailed production.
After taking a listen, you'll find that Eon is a timeless track that fulfills a craving for the harder side of progressive trance, while also elevating you to a euphoric state of being that only trance can ignite. Eon is OUT NOW on Armada Music.
About Somna: His singles can be found on a few of the biggest trance labels in the world including Armada Music, Black Hole and Lange Recordings. As the label manager and A&R of Andy Moor's AVA Recordings, Somna continues to make strides while playing an important role in AVA Recordings' 10th year of success. The coming year looks nothing short of bright for Somna with forthcoming releases scheduled on Armada Captivating and Go On Air Recordings among many others, and he is delighted to share a plethora of new music with fans in 2016.
CONNECT WITH SOMNA:
Facebook: www.facebook.com/somnamusic
Twitter: www.twitter.com/somnamusic
Soundcloud: www.soundcloud.com/somnamusic
Instagram: www.instagram.com/somnamusic