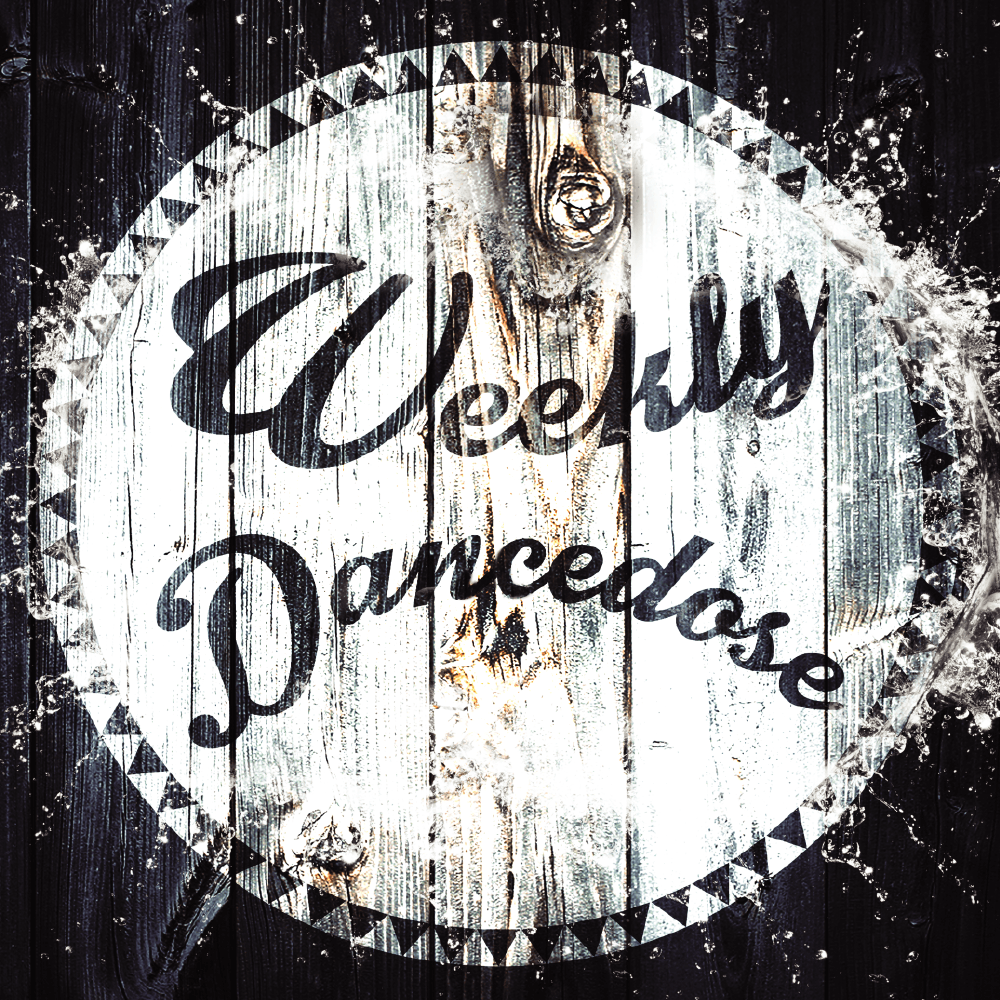 Eric Alamango – Weekly Dancedose 17
Cypriot DJ and producer, now UK based Eric Alamango is quickly becoming one of the fastest moving talents around. Having switched a career in architecture to pursuit his musical passion, Eric Alamango has been on a continuous rise and results are very looking very promising.
Eric Alamango has been the mastermind behind some top notch projects such as: No Goodbyes Remix', 'Blessed With Love' and '3 Points', which aided in putting him on the international Dance music scene. He has managed to attract the attention of top labels such as: Captured Music and Freak Trix, whilst landing the support of A-list names like: Roger Shah, Benny Benassi and Mike Shiver.
After a period working on ghost productions, at present Eric Alamango has put his efforts around his developing iTunes radio show 'Weekly Dancedose', which has now reached episode 17, whilst also cooking up some new tracks in his studio. 'Weekly Dancedose' is a showcase of Eric Alamango's mixing and music selection skills and is focussed on bringing the very best Deep, Tech, Progressive House and Big Room tunes.
Episode 17 of 'Weekly Dancedose' holds 22 impressive productions from the likes of: Midnight City, Thomas Hayden & Koos, Sleepy Tom, HI-LO, Bozzio, Don Diablo, Higher Self, SvanteG and Jonas Aden, aside from remixes from: The Rooftop Boys, ELIAS, DAZZ 2k15, Niko The Kid, DiscoTech, Gerald Le Funk, Lash, TKDJS, eSQUIRE Houselife, CALVO, Broiler and Ferdinand Weber.
Such a refined selection of tracks shows Eric's years of experience behind the decks and truly displays a deep musical understanding. Eric Alamango also invites his listeners to request their favourite tracks by using #WDrequest on Facebook and Twitter, so watch out as your favourite tune may be included in future episodes.
Weekly Dancedose Radio Show 17 Tracklist:
1. Sam Feldt – Show me love (The Rooftop Boys Remix)
2. The Weekend – Can't Feel My Face (ELIAS Remix)
3. Midnight City – Sexy Lady
4. Ce Ce Peniston – Finally (DAZZ 2k15 Remix)
5. Deborah Cox – Kinda Miss You (Niko The Kid Remix)
6. Thomas Hayden & Koos – PUMP! (Original Mix)
7. Yeah Yeah Yeahs x A-Trak – Heads Will Roll (DiscoTech Remix)
8. Rihanna – Bitch better have my money (Gerald Le Funk Remix)
10. Sleepy Tom – I Want Your Soul (Original Mix)
11. Years & Years – King (Lash Remix)
12. HI-LO – Renegade Master (Original Mix)
13. Blonde Feat. Alex Newell – All Cried Out (TKDJS Remix)
14. Major Lazer & DJ Snake Feat. MØ – Lean On (eSQUIRE Houselife Remix)
15. ID – Sweet Dreams (CALVO Remix)
16. Bozzio – Get Up (Original Mix)
17. Don Diablo – On My Mind (Original Mix)
18. Higher Self – The Revival (Original Mix)
19. Mark Ronson & Bruno Mars – Uptown Funk (Broiler Remix)
20. Lany – ILYSB (Ferdinand Weber Remix)
21. SvanteG – Hypnos (Original Mix)
22. Jonas Aden – What You Want (Original Mix)