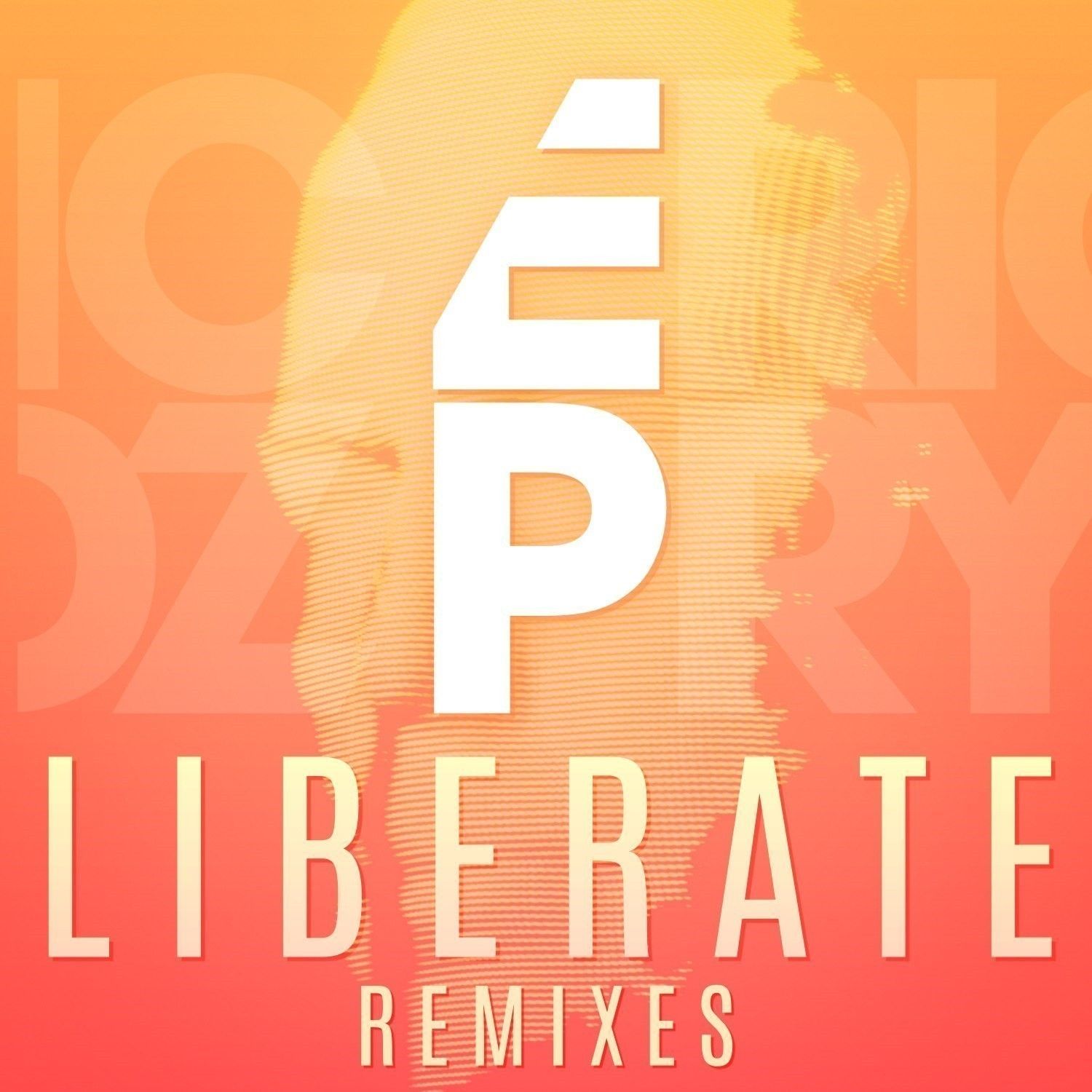 Eric Prydz – Liberate (Lane 8 and Matrix & Futurebound Remixes)
Having already enjoyed unparalleled club success, peaking as high as #4 on the Beatport charts upon it's release in March, Eric Prydz' new single 'Liberate' now also features two excellent remixes from both Lane 8 and UK DnB purveyors Matrix & Futurebound.
Lane 8, fresh from releasing his third EP for underground tastemakers Anjunadeep, offers up a wonderfully deft rework of Prydz' lush original mix, with hazy melodies and strung out vocal edits giving the track a whole new dimension entirely.
Having charted at #7 on the UK Singles charts back in January with 'Control', producer duo Matrix & Futurebound also feel like the perfect candidates to be tasked with remixing 'Liberate'. Maintaining Prydz' extraordinary lead melody line, the pair transform the track by constructing a superb, up-tempo DnB template around which it's key components are showcased to their absolute maximum.
With 'Liberate' now backed by two carefully selected, high-end reworks and with a hotly-anticipated new album scheduled for release later in the year, expect the single to play a significant part in what's shaping up to be another incredible year for Eric Prydz. Fans in the UK can also look forward to Eric making headline summer performances at both Creamfields and SW4, whilst in New York, Prydz will be bringing his incredible 'EPIC 3.0' live show to Madison Square Garden on September 27th.