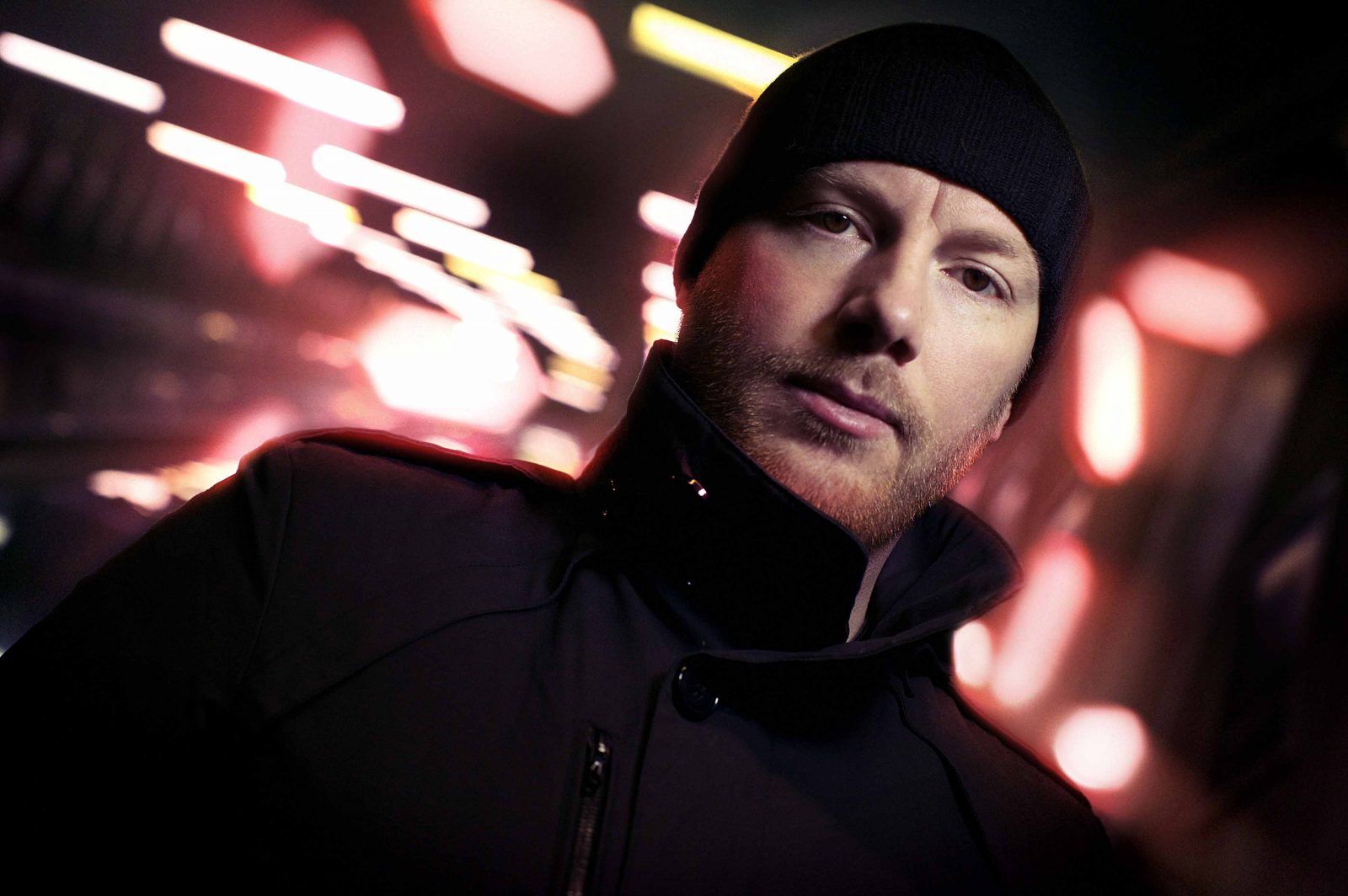 Eric Prydz plays his only London show of 2014 at SW4
Today we announce the return of an SW4 hero. An artist who is loved amongst the SW4 faithful more than any other. A man so deep rooted in our history that he was emblazoned with legendary status many years ago. When we call him The Guvnor it is with good reason. Returning to South West Four for his only London show of 2014, we are thrilled to welcome Eric Prydz back to Clapham Common as our second SW4 Sunday headliner…
JUST ADDED: YOUR 2ND SW4 SUNDAY HEADLINER…
ERIC PRYDZ
(ONLY LONDON PERFORMANCE 2014)
Bonded by an immense history of truly mindblowing performances, Eric Prydz has established himself as the SW4 favourite over the years. Returning for an unparalleled fifth time in six years, Eric's hypnotic musical journeys are continuously regarded as one of the weekend's greatest highlights.
His presence at SW4 will be welcomed by the thousands of devotees who worship his every beat. Possessing the ability to craft the most beautiful yet mesmerizing landscapes by manipulating unique piano led riffs, the Pryda boss is undeniably one of the most interesting and exciting producers to have ever graced the electronic world. With 2014 marking Pryda's tenth anniversary and a forthcoming album to celebrate this achievement, Eric's only London performance of the year will showcase an array of freshly produced music making his mouth-watering return all the more appetising.
Having ended 2013 in true style with the BBC Radio 1 Essential Mix of the year and with August marking his first visit to the capital since performing at SW4 last year, Eric's hugely anticipated homecoming has never felt so right. South West Four please rise as we welcome one of our favourite sons back to South West London to show Clapham once again how it's done.
SW4 SATURDAY & WEEKEND TICKETS INCREASE IN PRICE TUESDAY
With the monumental headliners now announced alongside fifteen mammoth names across the weekend, our 2014 instalment has enjoyed record breaking sales so far. The Saturday and Weekend Saver tickets are now due to sell out but we are giving you until TOMORROW (TUESDAY 18TH MARCH) AT MIDDAY to purchase these last remaining tickets. After this point tickets will increase to the standard price so don't leave it any longer to get yours for this exclusive discount.