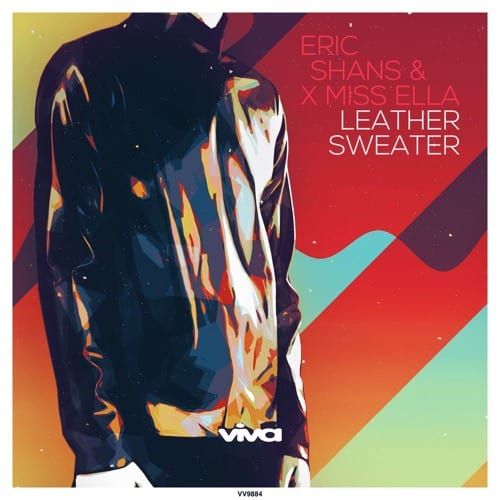 Eric Shans & X Miss Ella Leather Sweater
Brooklyn's Eric Shans enters the Viva Recordings zone, accompanied by vocalist X Miss Ella. The duo have been working together for many years, Ella's melodies and vocal style blending perfectly with Eric's musical creations. Inspired by new wave as well as techno and house music, the two have collaborated on material ranging from sultry synth pop to dark and dirty deep house floor chuggers.
Falling into the second category, "Leather Sweater" is an evocative late night club cut that adds a dose of mood and texture to a DJ's set. X Miss Ella enchants with a mesmerizing vocal line as Eric's deep foundation builds into acid line-fueled bliss. The crisp and intricate rhythms point the way forward and keep the nightclub in solid motion. Definitely one for the heads.
Los Angeles producer Tonally — coming off remixes for the likes of Futurewife and Punks Jump Up — takes things up a notch with a driving version that features pulsating, hypnotic synth pads and dramatic stabs. The vocal becomes mysterious, reversed and effected at points throughout the mix. The energy keeps building throughout — a satisfying excursion.
Dubs for both mixes are also available to take the dance floor even deeper. So, let's see how you look in a "Leather Sweater."
Label and Artist Links:
www.viva-recordings.com
www.facebook.com/djericshans/