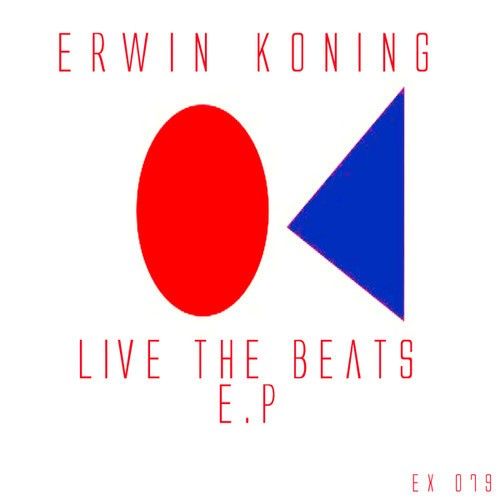 Erwin Koning – Live The Beats E.P
Erwin's calling is making beats. For Erwin creating electronic dance music is more than a passion or an occupation. It's a way of life. Live the beats. He started getting interested in house music at the age of 15. After finishing college and making a career in a technical business environment the drive for making electronic dance music has always been there.
Studying the skills of making music, song writing and mixing, all in combination with the a passion of house music, resulted in these tracks. All have a good mix of ingredients of massive beats, nice groove and exciting chord progressions.