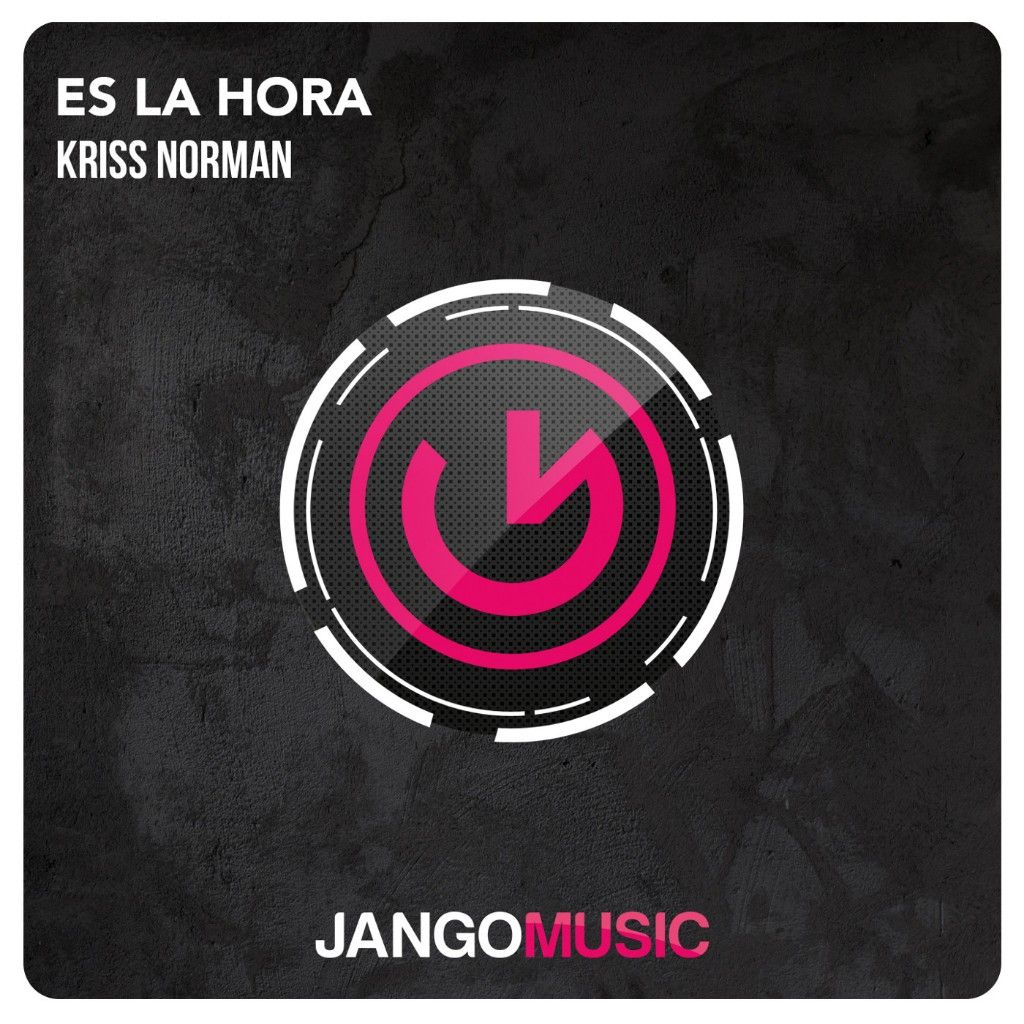 Kriss Norman - Es La Hora
Since he exploded onto the Dance music scene in 2000, French DJ and producer Kriss Norman has become one of his native country's most prized musical assets, and it is clear to see why. Passionate about Electronic music, the studio perfectionist gathers his influences and ideas from many places, which have lead to him creating an arsenal of top-notch tracks which includes hits like: 'Tonight', 'I'm Missing You', 'Don't Leave Me Alone' and 'Superstar' – a catalogue that many aspiring artists can only dream of producing.

Next to be churned out of Kriss Norman's studio and added to his ever-expanding release schedule is 'Es La Hora', an unlifting Tech House anthem that is sure to get you grooving on the dancefloor. Full of Tribal beats, infectious flutes and swinging percussion, 'Es La Hora' is the perfect inclusion in any warm up DJ set. It is due for release on the 10th February via Jango Music so make sure you pencil the date into your diary!