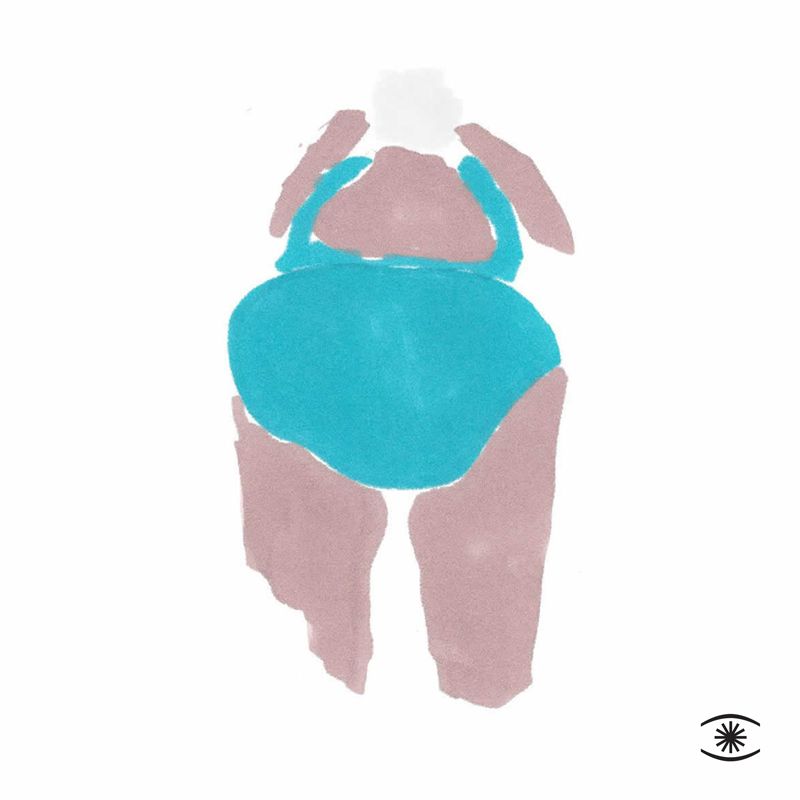 Estancia La Mar - Sesiones De Panama
Estancia La Mar is a trio of some of the most sought after names on the Chilean music scene. Mario Martinez is well known on the international club circuit with his quirky and fresh take on house under the alias Motivado. He is also head of electronic label Discos Pegaos and an acclaimed DJ. Pablo Munoz produces music for adverts and TV in addition to sound engineering and producing for some of Chile's alternative pop acts via his Janeiros Studios. The third name is perhaps the most unlikely of the three, Juan Pablo Abalo, who mainly writes and arranges classical music for orchestras and ensembles, but is also one half of acclaimed electronic pop duo Los Días Contados.

This album 'Sesiones de Panamá' was born from a live session in Janeiros Studio, and that freeform live attitude is clearly evident in the resulting music. Throughout the six long tracks of the album, the trio builds up progressive atmospheric pieces of genre-defying instrumental music that sits comfortably on rhythmic patterns reminiscent of house. As if Pink Floyd had made a Balearic house record in the mid 90s, they forge a crisp soundscape with space for experimentation.

At the centre of their musical expression is the clear influence of their hometown Santiago and its surrounding nature, evident in titles like "El Pacífico Mexicano", "Botavara" and "Isla Margarita". Opening track "Botavara" rolls in on a gentle breeze of tropical percussion and floats along on a carpet of new age synthesizers. The epic "La Casa Del Torrero" starts with a shuffling beat and dreamy xylophone melody, before tripping out into a full 11-minute long cosmic synth and percussion jam. The South American feel comes stronger on "El Pacifico Mexicano" with chattery polyrhythms carving out a groove along massive waves of ambience – the transcendental music of Manuel Göttsching comes to mind. With "Isla Margarita" we get the featherlight feel of a Wally Badarou production that recent deep house producers have been trying their best to emulate. For the Estancia trio this comes as no struggle, and across a stunning 10 minutes they make that sound their own. On "Terminos & Condiciones" we find the trio at their quirkiest. Using a long sample of a telephone conversation between an airline customer service agent and a very angry and confused customer, we are led into an uncomfortable contemplation of life's stressful situations. Closing track "Polaris" ups the tempo considerably and delivers the album's most dancefloor-friendly track. Relying on a heavy kick with a smattering of hi-hats, the echoing piano chords send us into a blissful revision of 90s' deep house that is constantly building in momentum.