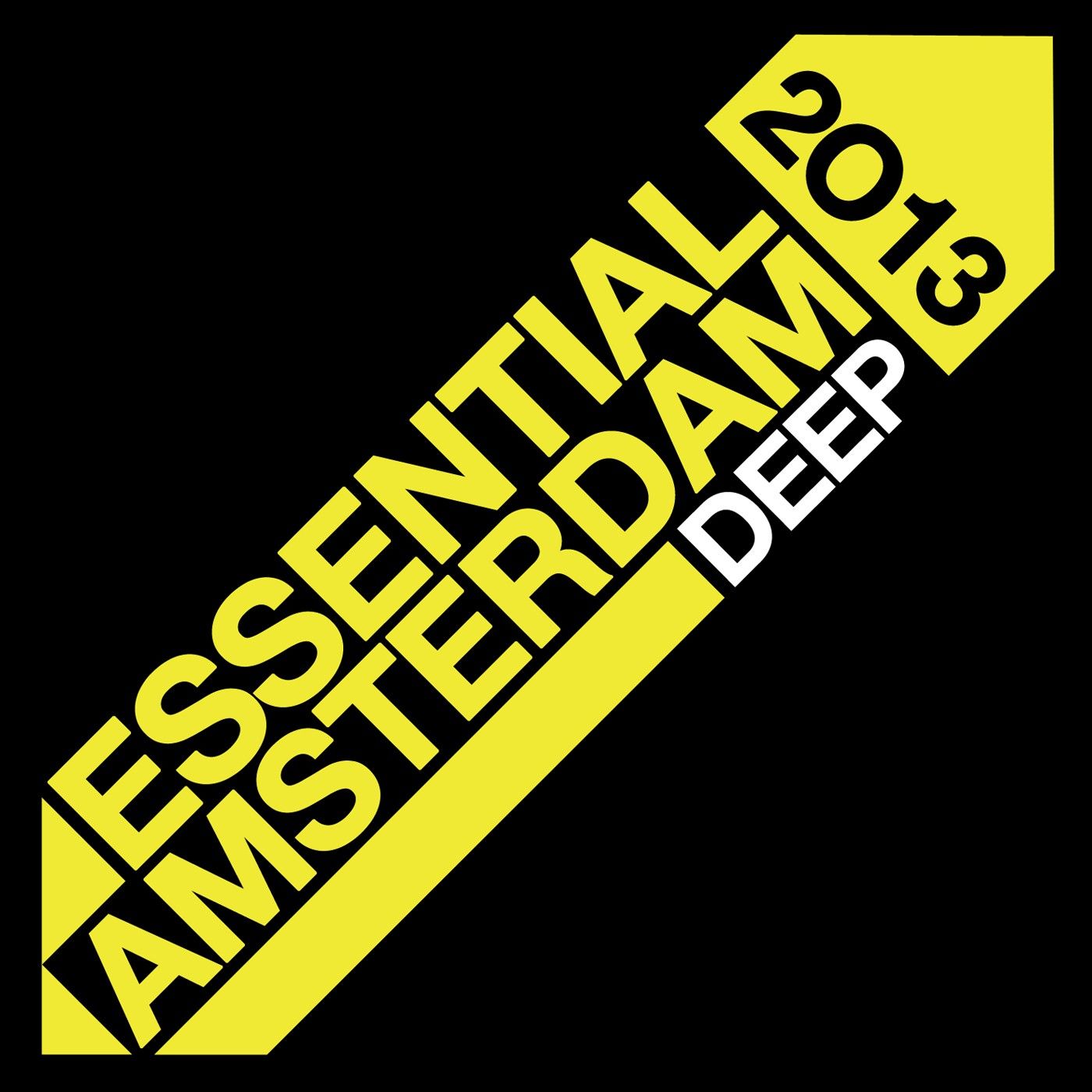 Essential Amsterdam 2013: Genre Series
Toolroom Records brings you the ultimate collection of upfront dance friendly tracks with our 'Essential Amsterdam 2013' series. With five new genre specific compilations tailored to accommodate every style on the label including Deep, Tech House, Techno, House and Progressive.
Boasting a tracklist from some of the industry's most celebrated DJs and producers ranging from Doorly, Peter Horrevorts, Pammin, Prince Club and newcomer Weiss on 'Deep', UMEK, Mihalis Safras, Rene Amesz, Prok & Fitch and Federico Scavo on 'Tech House', Adrian Hour, Cristian Varela, Mark Broom and Dave Angel on 'Techno', Mark Knight, My Digital Enemy and Quivver on 'House' and Hardwell, Dannic, Cedric Gervais, EDX, Sander Van Doorn and Digitalism on 'Progressive'.
Filled with 10 of the latest Toolroom releases, remixes and classic hits on each album, 'Essential Amsterdam 2013' is your ultimate soundtrack to this year's ADE; a definitive selection of the best unrivalled grooves of the season.
'Essential Amsterdam 2013: Deep' Tracklisting:
1. Doorly Feat Soraya Vivian – 'Rush (Tough Love Remix)'
2. Weiss – 'My Sister'
3. Quivver Feat Angel Hart – 'I Don't Wanna Wait (Pammin Remix)'
4. Jay C – 'Fab Freddy Said (Peter Horrevorts Remix)'
5. Prince Club & Harvard Bass – 'Canixo'
6. Poupon – 'Release Feat. Nahrin David'
7. Bordertown – 'Tired Of Being Wrong'
8. Giddy – 'Losing Myself'
9. Heston & Electricano – 'Rave'
10. PACT – 'Hold On Feat. Alice Amelia'
'Essential Amsterdam 2013: Tech House' Tracklisting:
1. UMEK & Groovebox – 'Cause And Effect'
2. Siwell – 'Get Back'
3. Mihalis Safras & Siwell – 'Pianista (Rene Amesz Remix)'
4. Doorly & Rory Lyons – 'Le Pump'
5. Prok & Fitch & Filthy Rich – 'Time To Jam'
6. Federico Scavo – 'iRobot'
7. Steve Silk Hurley – 'Jack Your Body (Doorly Club Rub)'
8. Simon Doty – 'Flip That'
9. Saeed Younan – 'Jackbody'
10. Joeski – 'Hustles Revenge (Prok & Fitch Remix)'
'Essential Amsterdam 2013: Techno' Tracklisting:
1. Dave Angel – 'Subway'
2. Mihalis Safras – 'Big Room (Mark Broom Remix)'
3. Adrian Hour – 'Speaking Groove'
4. UMEK vs DJ Dan – 'Mighty Wind'
5. Cristian Varela – 'Meanwhile'
6. Ant Brooks – 'Kipon'
7. Spartaque & Konstantin Yoodza – 'The Sandal'
8. Tom Hades – 'Congalicious'
9. Hollen – 'Jobless'
10. Tomy DeClerque – 'All In'