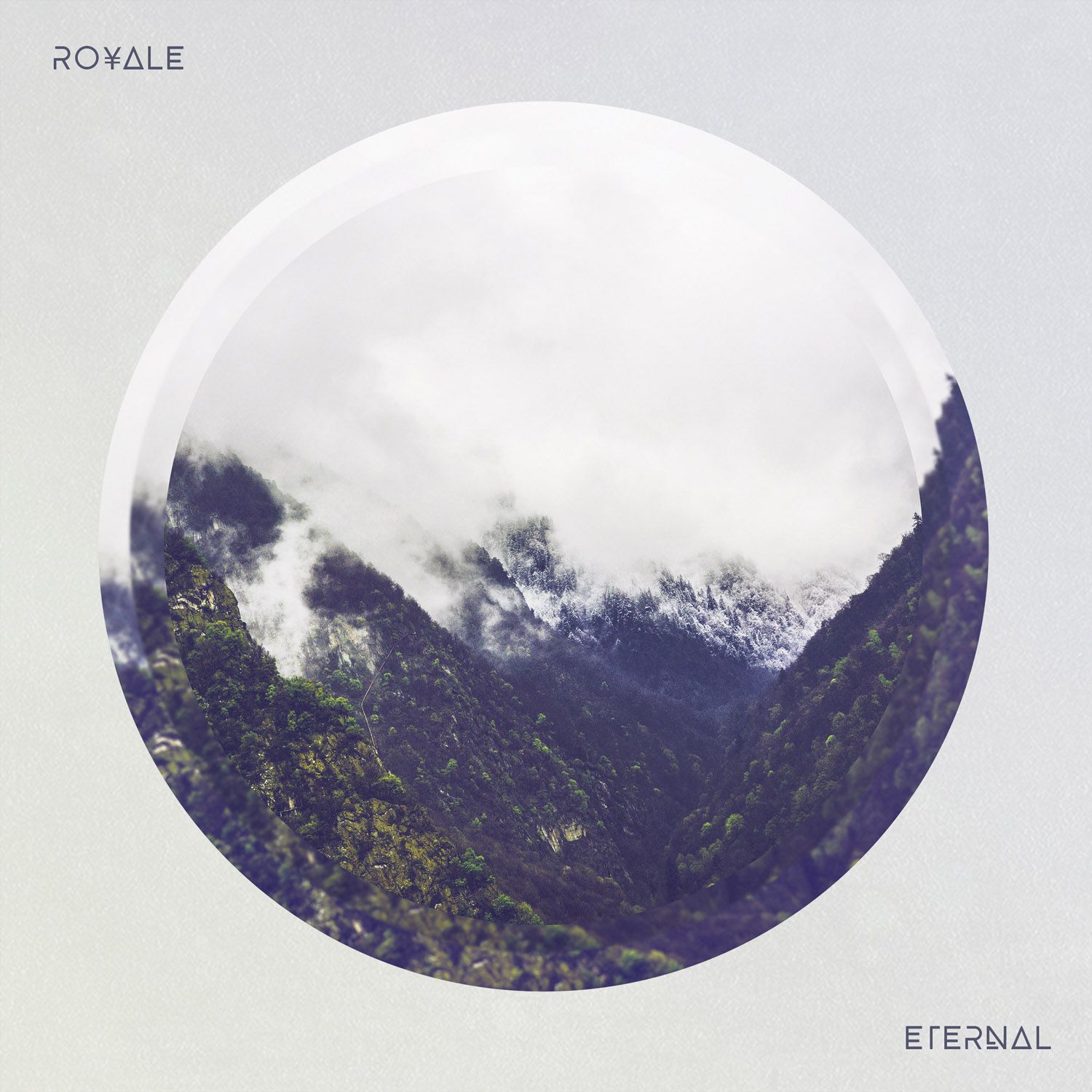 Royale - Eternal
Royale is the new project from producer Peter Farr and singer Annie Jacobsen who will be releasing their debut single "Eternal" on the 10th February via Chillage Records. Chillage's label head, Peter Farr's alias Urple Eeple's latest offering, "Lost in Motion" EP received critical acclaim from Mixmag, Nest HQ, The 405, Purple Sneakers and YourEDM and included groundbreaking remixes from Pixelord, Sweatson Klank, Dakat and Conrad Clifton. As Seapora, Jacobsen's last album "Seapop" featured work by a slew of talented producers, including Spoken Bird and Elevated Mind. She worked early on in her career with Alex Blue and Jay Wiltzen who would later go on to form the dynamic electronic duo BLU J, known well for their official ODESZA remix.
Hailing from Oakland, California, Farr got into music at an early age, playing piano and guitar, and later fell in love with electronic music through early rave culture on the West-coast. Jacobsen had an upright piano in her childhood home that had been passed down from her great-grandmother. "I began experimenting on my own and teaching myself at an early age how to play and later on took up piano lessons." she says, "and after developing a love for the art, I decided to divulge into voice training and have been singing ever since".
Farr and Jacobsen met at an underground bass music dance club in San Francisco in 2011 and began collaborating with each other on different projects including three tracks for Seapora's Seapop album. They later decided that they both had a vision of creating a future garage and left field inspired project when they formed Royale. Their collective vision as Royale draws influences from the likes of Sorrow, Asa, Clubroot, XXYYXX, Phalaeh, Geode, Burial, Ghostek and Lapalux.
The duo explains the inspiration behind "Eternal", saying "This song is about the eternal search for truth, which also relates to the eternal search to be reunited with the divine. We find at times that the moments we know ourselves the best are the moments at which we break out of our comfort zone and have nothing left to stand on. It's these moments of groundlessness that start us on this eternal path back home.". "Eternal" is a tantalising taste of things to come.