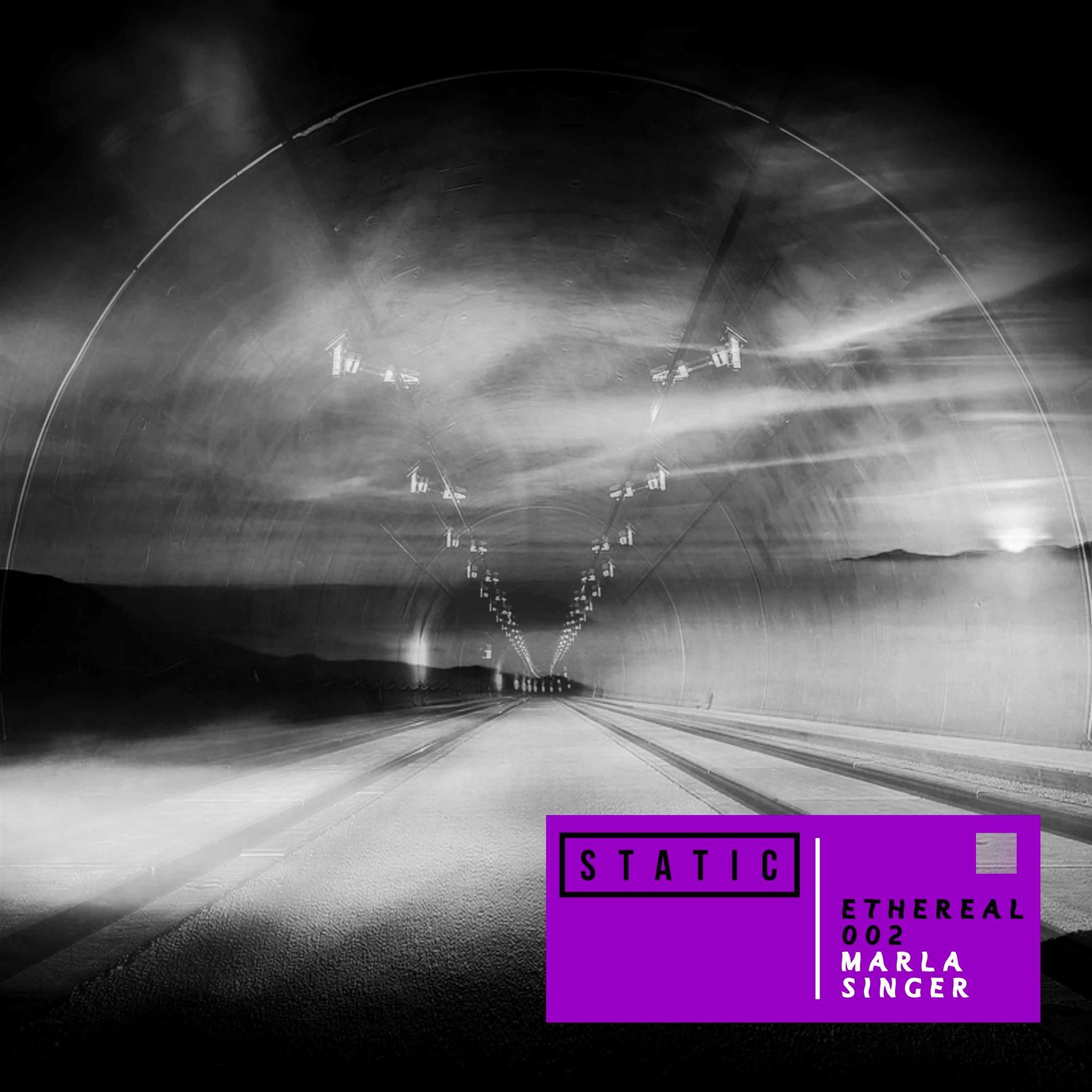 Marla Singer - Ethereal 002
Elusive Berlin based producer Marla Singer has been making waves in the techno scene with releases on labels such as ARTS Digital and Suara, and has now brought his distinct style to STATIC.
'Ethereal 002', as the name suggests, is a mysterious and atmospheric cut; beginning with a hard kick punching through a creeping background pad and metallic synth line. There's a constant air of suspense as the track is propelled forwards by the ever increasing intensity of the arrangement – sitting at just over 6 minutes, there's plenty of time for Marla Singer to give his trademark production tricks, ensuring that the tune lives up to its name.
Marla Singer 'Ethereal 002' is out now from all digital stores.