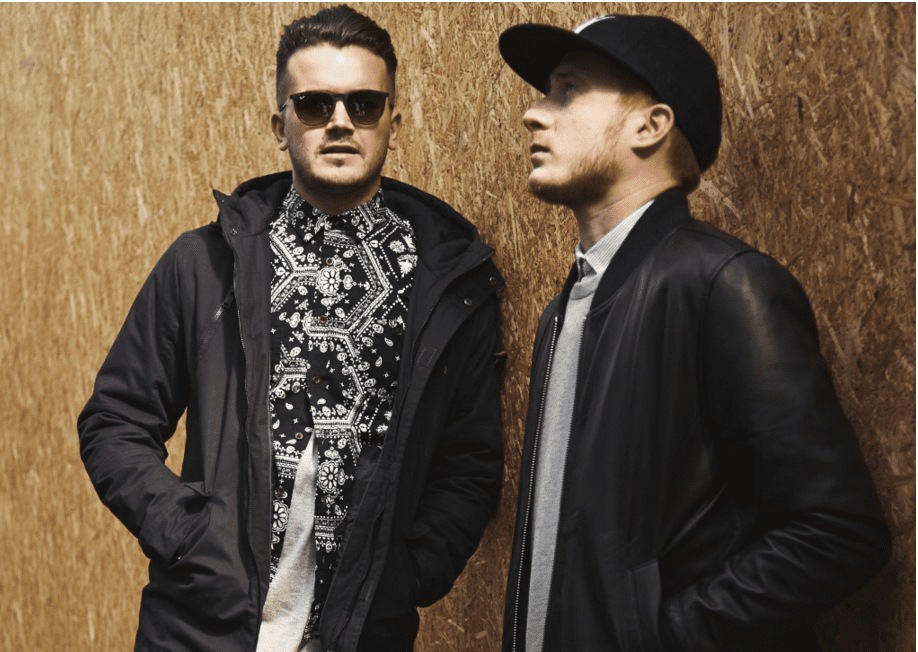 Eton Messy announce headline UK Tour Dates
Eton Messy, back in the UK following a short tour of Asia in January, have announced their first series of headline UK tour dates for 2016.
Kicking off in Bath on February 11th, they'll be playing special extended sets at every show – taking in dates across Sheffield, Plymouth, Leeds and Bristol, before drawing the tour to a close with two off-the-map warehouse raves in London and Manchester on March 18th & 19th.
Having amassed over 340,000 subscribers to their YouTube channel – a crucial, taste-making platform widely recognised as having birthed the career of crossover dance act, Blonde – and continued to push future-facing new music via their label arm, Eton Messy's latest run of tour dates follow an extensive, fa-reaching winter tour and a memorable, sell-out Halloween show at Electric Brixton.
Please see below for a full list of dates.
Eton Messy – UK Tour Dates (Feb-March 2016)
11/2 – Komedia, Bath
16/2 – Tuesday Club, Sheffield
20/2 – Hub, Plymouth
29/2 – Mint Club, Leeds
11/3 – The Love Inn, Bristol
18/3 – Secret Warehouse Location, London (Lazer Showcase)
19/3 – Secret Warehouse Location, Manchester (Lazer Showcase)
For more information on Eton Messy, please visit:
http://etonmessy.com/
https://www.youtube.com/etonmessy
https://www.facebook.com/Etonmessy
https://twitter.com/Etonmessy
https://soundcloud.com/etonmessymusic