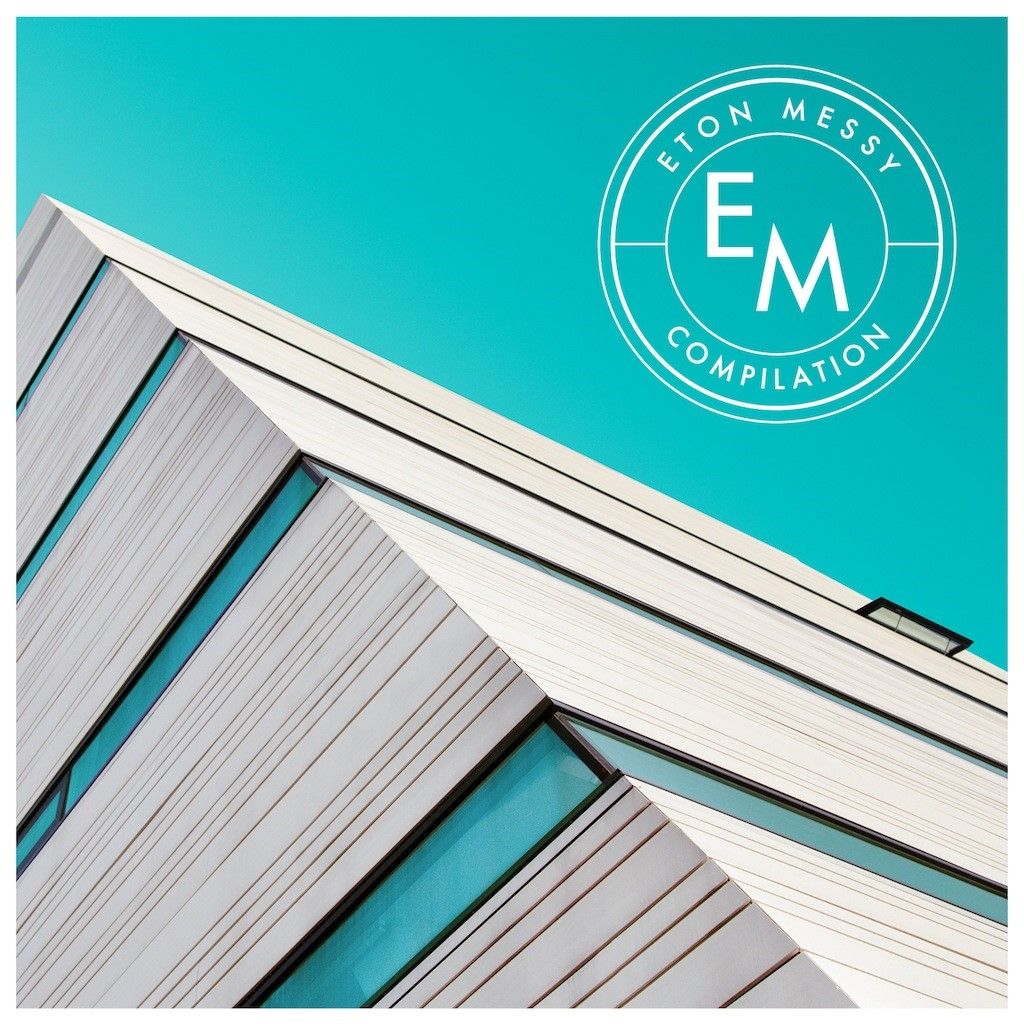 Eton Messy Compilation
As a key, taste-making online portal and clubbing brand responsible for launching the career of chart dance act Blonde – as well as shining the spotlight on a raft of up-and-coming producers via their influential YouTube channel – Eton Messy feel perfectly positioned to launch their debut, self-titled compilation on August 28th.
Comprised of 26 tracks spanning house, garage and a mix of both underground and crossover bass sounds that have come to define the brand's identity, the Eton Messy Compilation taps into a network of producers keen to make their mark on the landscape. With the majority having been discovered through their YouTube channel – a vital platform that now boasts well over 320,000 subscribers – Eton Messy have overseen a visionary A&R process all of their own making. This process of first identifying and subsequently supporting new artists has in turn become a cornerstone of their ethos – as evidenced across the 26 tracks that form the Eton Messy Compilation.
With exclusive material on offer from Blonde – who wrote their track 'All Night' specifically for the compilation – and up-and-coming producers Austin Ato, Tyde and Ten Ven, the new music sits alongside a host of tracks supported by Eton Messy across the last four years. From colourful chart records like Blonde's 'All Cried Out' and Disciples' 'They Don't Know' to Jungle's remix of Shura's 'Indecision' – a record previously only pressed to vinyl for Record Store Day 2015 – this a body of tracks curated to showcase the depth of the Eton Messy aesthetic.
From Zac Samuel's rolling, garage-based edit of Karen Harding's 'Say Something' to Lane 8's shimmering rework of Odesza's 'Bloom' and the darker tones to Kidnap Kid's dreamscape 'Freedom', this aesthetic is impressively diverse, reflecting the range of club-facing music Eton Messy have also pushed via their popular monthly mix series.
Through these mixes, their YouTube channel, events and new label arm Eton Messy Records, their vision feels ultimately realised on the Eton Messy Compilation – a testament to how far the brand has come since first launching their YouTube channel in 2011.
Full Tracklist
Blonde – All Night (Exclusive)
Karen Harding – Say Something (Zac Samuel Remix)
KOA – All Of My Love
Kayper – Terminal Feat. Janai
Austin Ato – Alone With You (Exclusive)
Gotsome – Heart Starts
The Golden Boy – The Promise
Aprés – Chicago (Club Edit)
Michael Mandal – On The Run
Gregory Porter – Liquid Spirit (Claptone Remix)
Magician – Together
Blonde – All Cried Out
Tommy Vercetti – I Miss You
Clean Bandit – Show Me Love (Feat. Elizabeth Troy)
Disciples – They Don't Know
Odesza – Bloom (Lane 8 Remix)
Just Kiddin – Thinking About It (Fabich & Ferdinand Remix)
Kidnap Kid – Freedom
Damian Lazarus & The Ancient Moons – Vermillion
Tyde – Anything (Feat. KYEOT) (Exclusive)
Escape – Just Escape (Justin Martin Remix)
Ten Ven – All This Time (Exclusive)
Club Cheval – From The Basement
Andreya Triana – Gold (Karma Kid Remix)
Maribou State – Rituals (MS Edit)
Shura – Indecision (Jungle Remix)