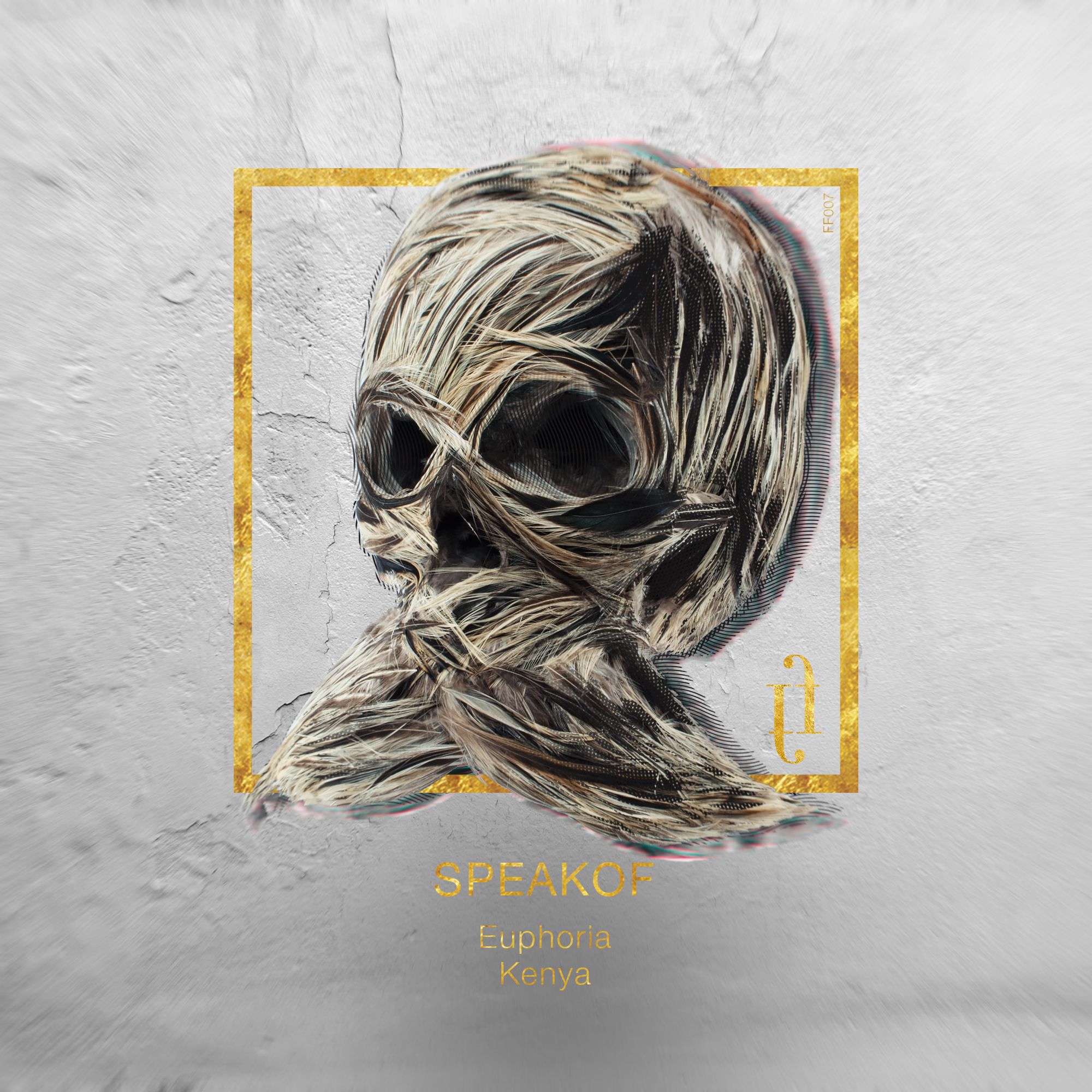 SpeakOf - Euphoria
SpeakOf returns to False Face music with his second release on the label, Euphoria EP. After a number of successful collaborations this year with his label partner Santini, and the release of his Gamma EP in February, SpeakOf has delivered 2 original tracks Euphoria and Kenya.
Based on his past reputation, Hamed tends to take his time with releasing original material and spends a lot of attention to fine tuning his sound. This EP is no different. Euphoria was produced over the past year at Hamed's studio in Toronto. An exceptionally colourful piece with a combination of symphonic elements and deep grooves, along with a great theatrical feel to it.
Kenya, the second track on the EP, has got a unique sound to it and tends to leave a long lasting impression on the listeners. It is a true musical journey and demonstrates SpeakOf's great musical mindset and his ever-evolving sound that has captured listeners over the years.