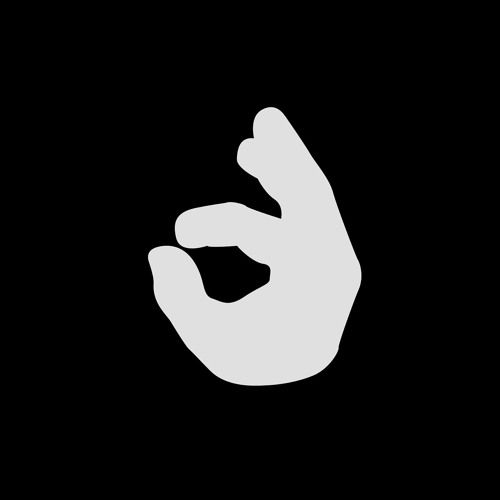 HOST - Everything is Ok
In these troubled and uncertain times, it often feels like everything has spiralled out of control and we are drowning in a sea of unintelligible chaos. What to do? Repeat this mantra' Everything Is OK' – scream it loud, shout it proud and join HOST on a foreboding journey of love, comfort and reassurance on the duo's third single out 7th April via Domain Records.
Following up from 2016's 'All Night Every Night' & 'I Wanna Be Your Friend' Ben Leverock Esser and Tommy return with a more laid back approach to their distinct blend of song driven melodies and classic house influences. 'Everything is OK' gives stylistic nods to New Order and Talking Heads, as melodic synths collide with chorus heavy bass guitar on this catchy electro-pop single.

Everything is Ok is released ahead of further singles later this year. The duo have been writing and recording in both Berlin and London working with producer Alex Metric, as well as continuing their relationship with Steve Dub of The Chemical Brothers. With growing radio support from the likes of Mary Anne Hobbs, Monki, Nemone, BBC Introducing, Beats 1, John Kennedy and Amazing Radio HOST are bringing back acid influenced dance to the airwaves.

If it's miserable outside or your having a bad day turn this one up as you never know everything might just be ok!
Stream & Download Everything Is Ok: http://smarturl.it/Everything_Is_OK