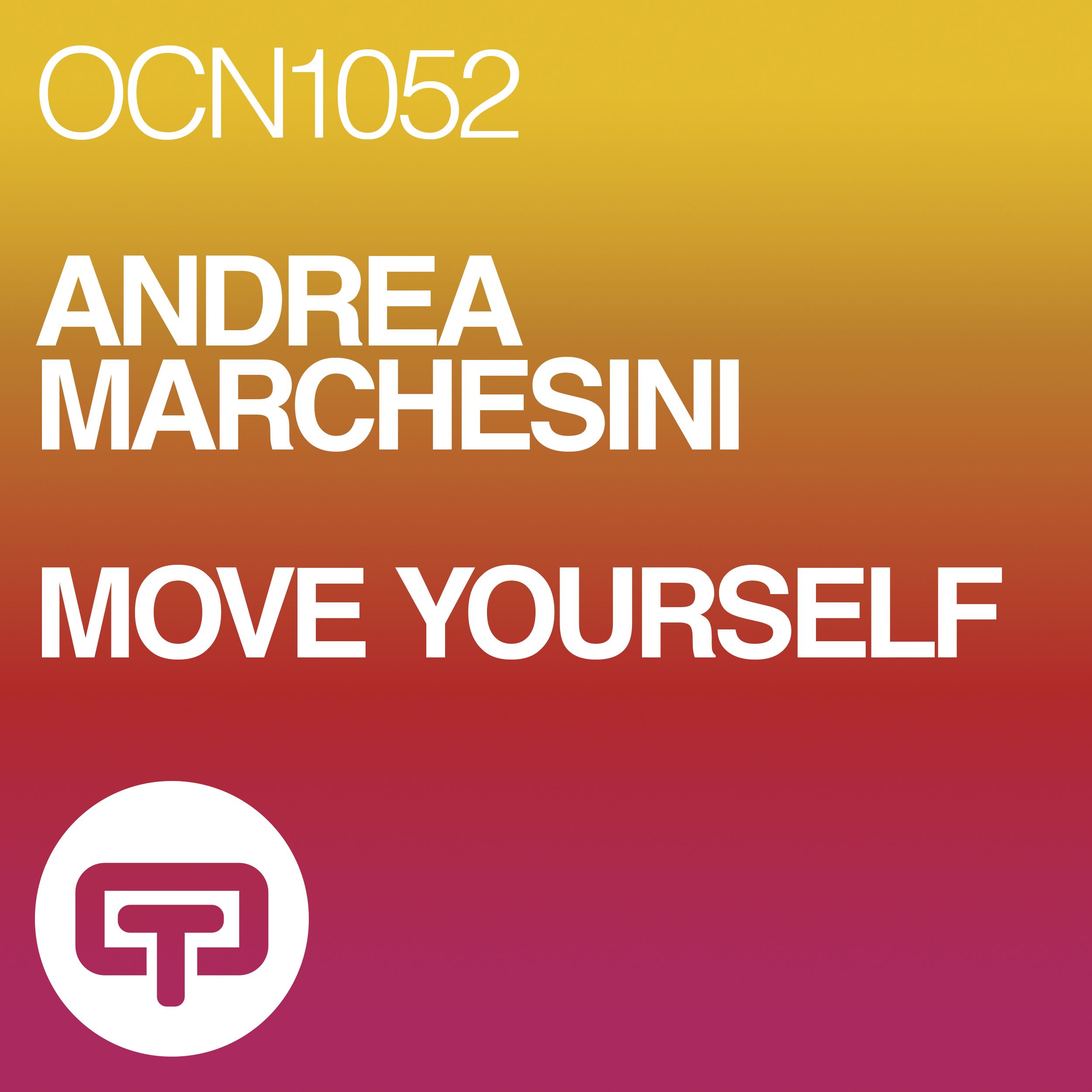 Andrea Marchesini - Move Your Self
We are proud to announce the return of Andrea Marchesini with a powerful house release, ready to stomp your feet on Ocean Trax, one of the leading house music records label on the market.
Following the latest work "Set It Off" released on the same label, the Italian Dj and Producer leaves the trendiest clubs in the north of Italy for a moment to release all his energy in his studio room to package a 2 versions tracks release.
Get the release here: http://bit.ly/mveyrslf-traxsource
"Move Your Self" (Am-Pm Rock Da House Mix) is arranged across a solid bass groove supported by Technotronic's 90s style chords laced with flashing samples. The rusty vocal echoing you to "Move Yourself" layered with a quite interesting echo effect, remarks and give prominence to the overall house music feel of the track.
"Move Your Self" (Jonk & Spook Remix) keeps the same original footprint, while softening the drum kick and bass line to bring the overall track into a deeper range of feelings. The repetitive chord accompanying the smooth transitions and the hooking voice delays really keeps you hanged waiting for the next drum kick to hit the speakers.
A definitively great overall package to use during the peak time.