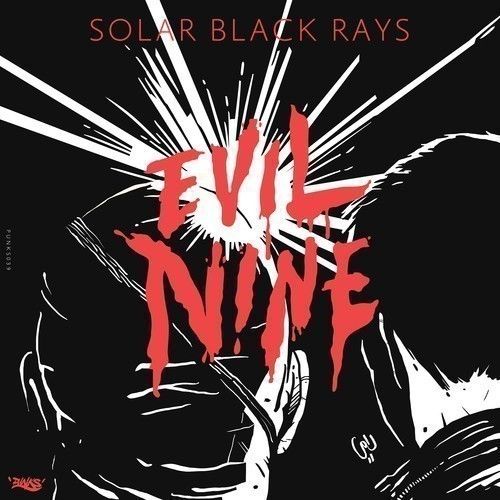 Evil Nine – Solar Black Rays
Evil Nine's new EP 'Solar Black Rays' is set to drop on 15th December on Punks Music. Click image above for preview.
Evil Nine have always played the beats and bass game by their own rules. From rock-infused drums through to quirky, electro soundscapes, their productions have always screamed quality. This EP see's the duo back on deep beat making territory and pushing the boundaries yet again.