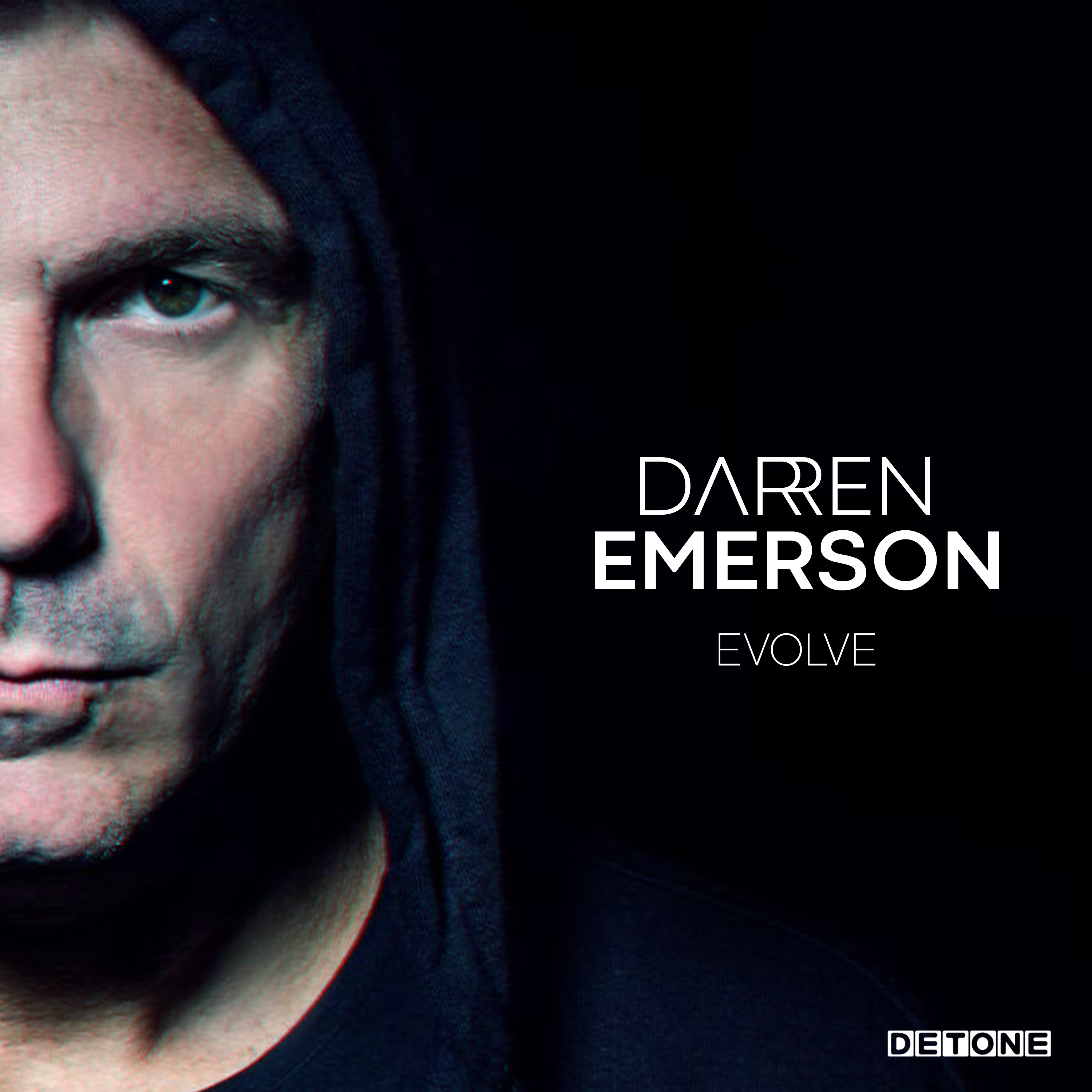 Darren Emerson - Evolve
'Evolve' is the new quarterly mix compilation series from one of Dance Music's biggest treasures, Darren Emerson. He will be cherry picking some of the best Techno/House releases from his Detone label, along with exclusive new tracks, all lovingly weaved together in that potent Emerson mix style!
Among a collection of some of his own productions, the first installment features Darren's recent singles 'Bub', 'Creepin' with Sian and his collaboration with Jamie McHugh 'Dark Matter' (Kingpin Cartel Remix), along with 2 hot new cuts, 'Stop It' and 'Scratcher'. In addition, there's a feast of sublime grooves from some of the best talent Detone has to offer, including the likes of John Tejada, Saytek, Hansgod, Linear B, Jon Cowan, Thomas Angstrom, Copy Paste Soul Sinisa Tamamovic and more!
"I wanted the first edition of 'Evolve' to highlight my evolution as an artist, so it includes bits that I've done a few years ago and some stuff that's come out recently, plus some brand new exclusives. Naturally as things change in our life we are EVOLVING, so this project will represent my journey as an artist and a label owner" – Darren Emerson