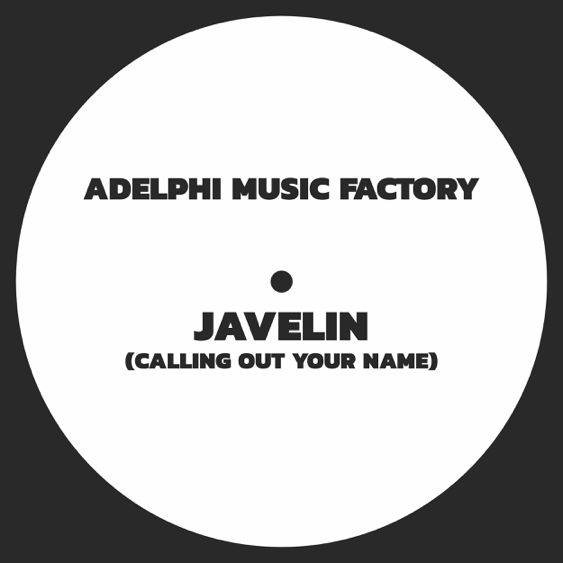 Adelphi Music Factory - Javelin (Calling Out Your Name)
Hatred Uprising – but the resistance is growing.
Adelphi Music Factory, an industrial northern collective, forges 'Javelin'; a gospel piano weapon filled with love.

The vinyl – 12" inches of pure house devotion – sells out in a week.
The Black Madonna, Denis Sulta, Skream, Artwork and Annie Mac help spread the message of sisterhood, brotherhood, freedom and peace to dancefloors across the planet.

On 23rd November, the power of love will overcome the love of power when Adelphi Music Factory's 'Javelin' finally hits the streets.