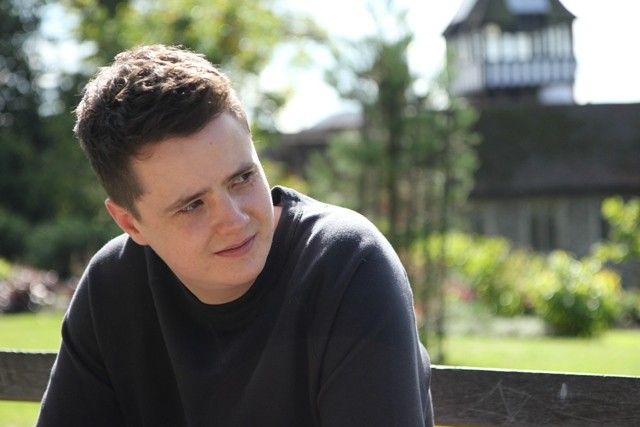 Exclusive Bontan mix that proves Nothing Else Matters… But The Music
With the launch just a fortnight away, the hype surrounding Danny Howard's new Nothing Else Matters night is reaching critical mass. Hand-picked by Danny himself, Bontan is one of the first DJs to step up and showcase the fresh new UK talent that'll be headlining at each event.
Backed by a firm belief that the UK has the best DJs and producers around, Danny Howard is launching Nothing Else Matters to showcase the very best of the best. With each lineup topped by just one major headliner, each night will play host to the best up and coming talent that the country has to offer.
With Eddie Halliwell and Jacob Plant kicking things off on the 25th October at the Ministry of Sound in London, the 23rd November sees Nothing Else Matters land in Manchester with Toolroom boss Mark Knight, Josh Butler and house music's next big thing – Bontan.
To whet our appetites for his debut at Nothing Else Matters, Bontan has sent us over an exclusive mix featuring some of the choicest cuts in house music at the moment. Edging on the techier side of deep house, you can guarantee that if this mix is anything to by, November 23rd is going to be a night to remember.
Check out the mix here:
http://www.mixcloud.com/djdannyhoward/bontan-nothing-else-matters-exclusive-mix/
Earlybird £10 tickets for the Manchester date are available here:
http://www.skiddle.com/e/11979062/
Tickets for the Ministry of Sound date are available here at a special discounted £10 rate:
http://www.ministryofsound.com/club/event/1196/1264/gallery-10-link-the-gallery
https://www.facebook.com/BontanUK
https://twitter.com/BontanUK
https://www.facebook.com/dannyhowarddj
https://twitter.com/djdannyhoward
https://www.facebook.com/nothingelsemattersNEM
https://twitter.com/nothingelseuk